Luxurious wool carpets
Looking for a long-lasting, yet cosy addition to your home?
You've come to the right place.
Wool carpets are favoured by homeowners everywhere, not only because of their luxurious and comfortable feel but also for their hard-wearing qualities.
Investing in a wool carpet is the ideal choice for any room of the house.
Want to refresh your child's bedroom but are wary of spillages? Need a new carpet for your living room but don't want it to get ruined by muddy footprints?
Not to worry.
Our range of wool carpets is easy to maintain and hard to damage, so you can enjoy the new look and feel of this high-quality flooring for years to come.
Contact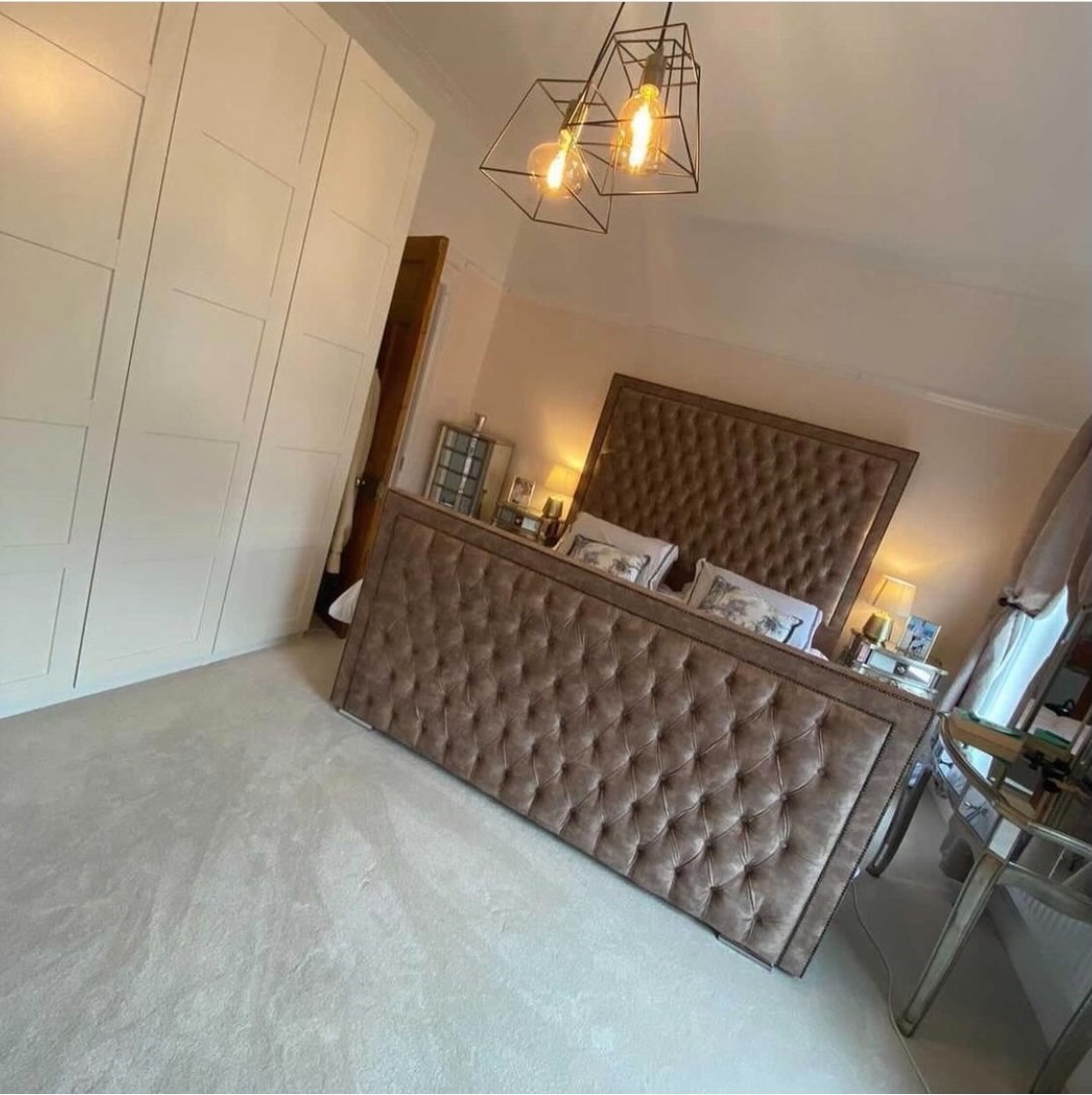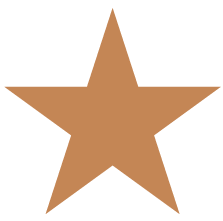 Efficient Service
You're satisfaction is our priority at Bespoke Flooring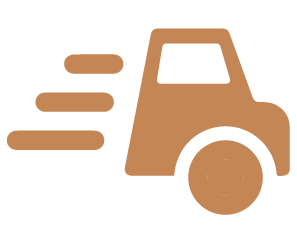 Fast Delivery
Fast UK delivery from our couriers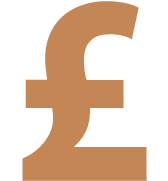 Value For Money
You'll pay less for the same quality products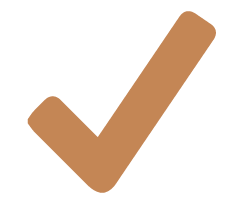 Quality Products
Tested for quality for your assurance
Call Now To Speak To An Expert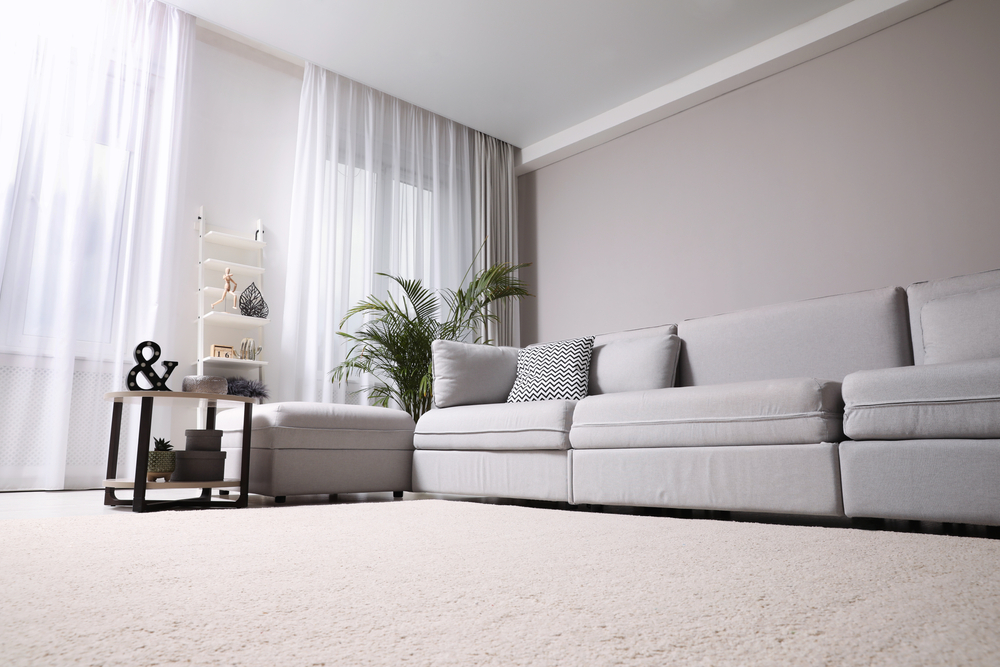 We offer competitive pricing
Looking for a contemporary wool carpet to match your current interior, or are you on the hunt for a more classic style?  Here at Bespoke Flooring, we offer an extensive range of wool carpets in a variety of colours and finishes. With so many to choose from, we're confident you'll find the perfect wool carpet for you and your home.
Transform your home today by getting in touch with us about our wool carpet options. If you can't find what you're looking for below, give us a call on 01744 885514 to speak to us directly. Alternatively, send over your questions to bespoke@wjdflooring.co.uk and we'll get back to you as soon as we can.
There's nothing quite like seeing your prospective purchase in the flesh. Our showroom is open six days a week and is the perfect way to get a feel (literally) for your new wool carpet. You'll also have an opportunity to have your questions answered by our experts.
Enquire Now