High-quality luxury carpets for an affordable price
What better feeling than taking your shoes off after a long, tiring day and being greeted by the cushioned carpeted floor beneath your feet. Or getting out of bed on a cold, winter morning and stepping onto your warm, cosy carpet.
Is your home feeling a little bit tired? Want a simple, yet effective way to update your space?
You'll be happy to know this doesn't mean you need to start from scratch. Investing in a new carpet will provide a simple, budget-friendly upgrade to any home, creating an effortlessly stylish look and feel.
Here at Bespoke Flooring, we supply only the most high-quality of carpets in Warrington to help you turn your house into a home.
Available in a wide range of colours, patterns, and thicknesses, you're sure to find the perfect carpet to improve your home's look.
If your home is a neutral paradise, with earthy tones throughout, why not opt for an extra thick, luxurious carpet to mirror, even enhance, the comfortable, calming feel.
Contact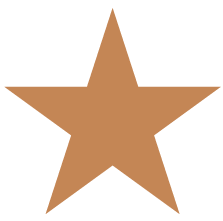 Efficient Service
You're satisfaction is our priority at Bespoke Flooring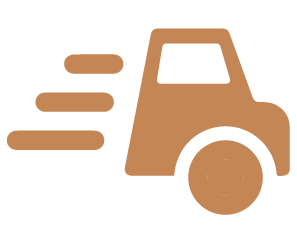 Fast Delivery
Fast UK delivery from our couriers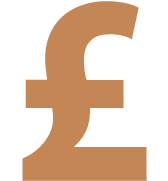 Value For Money
You'll pay less for the same quality products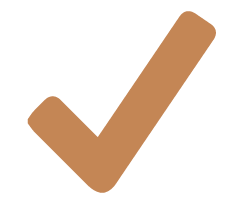 Quality Products
Tested for quality for your assurance
Call Now To Speak To An Expert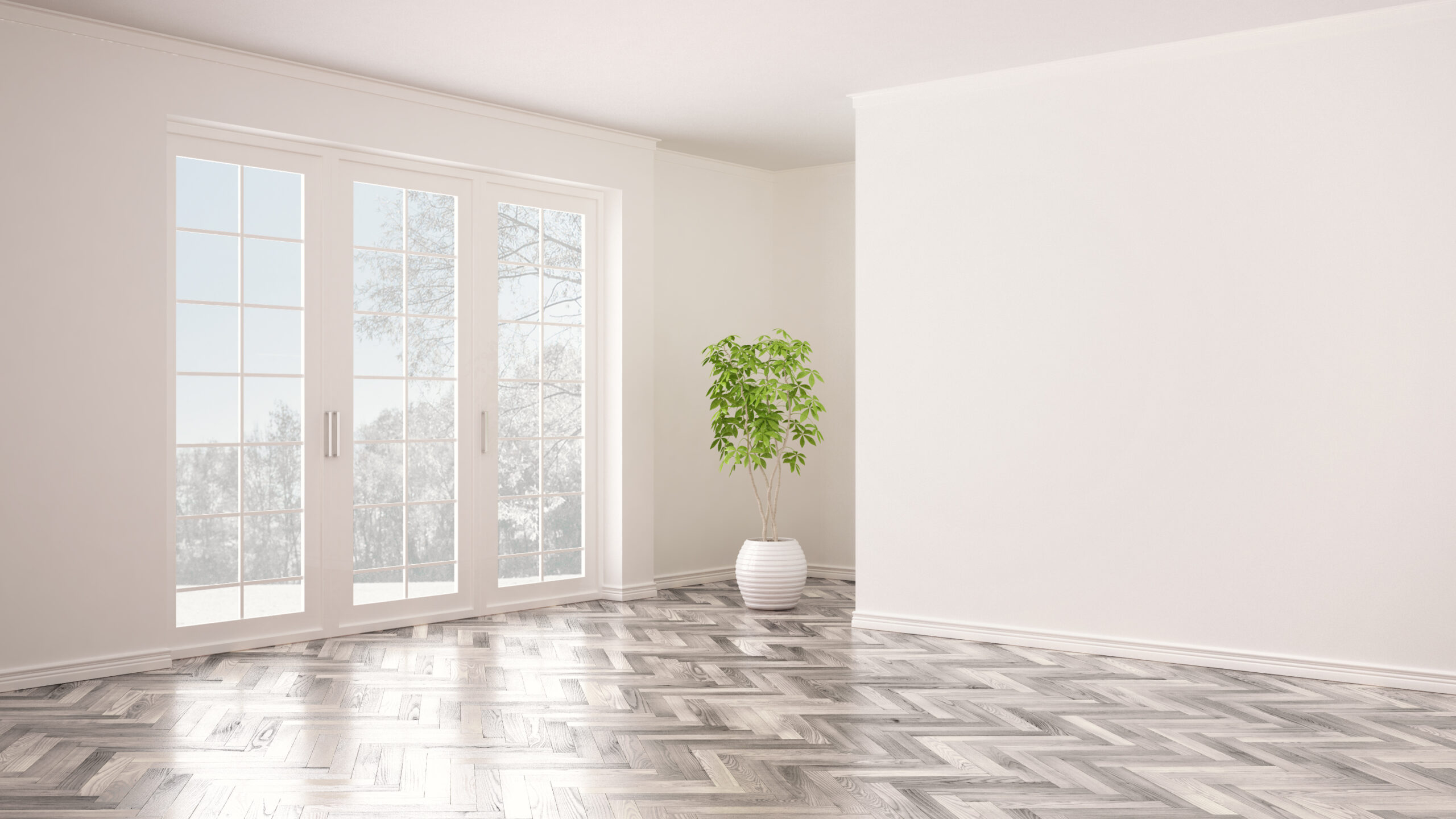 A supplier you can trust
As well as style, make sure to consider practicality. Certain areas within your house receive more foot traffic than others, your hallway and stairs for example. These areas will need more hard-wearing carpets. But remember, this doesn't mean you need to sacrifice style.
From luxury carpets that turn your bedroom into a sanctuary, to hard-wearing, durable carpets perfect for your hallway – you'll find the ideal carpet at Bespoke Flooring.
We've been supplying carpets in the northwest for over 30 years.
Here at Bespoke Flooring, affordability and durability are at the heart of our business.
Not only do we guarantee high-quality carpets, but you can be sure that purchasing your carpet through Bespoke Flooring won't break the bank.
We carefully select every product, ensuring it meets our high standards and makes a great addition to your home.
So even if your children have a habit of spilling drinks on your carpet, or your puppy decides to run around with their muddy paws, you're sure to find the perfect easy to manage, hard to damage carpet that will stand the test of time.
Enquire Now
Choose Bespoke Flooring in Warrington
Whether you're after a carpet that brings a more traditional feel to your home, or one which enhances the contemporary style, you'll be sure to find the perfect carpet here at Bespoke Flooring.
Visit our showroom in Rainford to see our wide range of gorgeous carpets for yourself, it's just a 35 minute drive from Warrington.
Alternatively, you can fill in our online contact form or speak to one of our experts directly by calling us on 01744 885511.
Call Us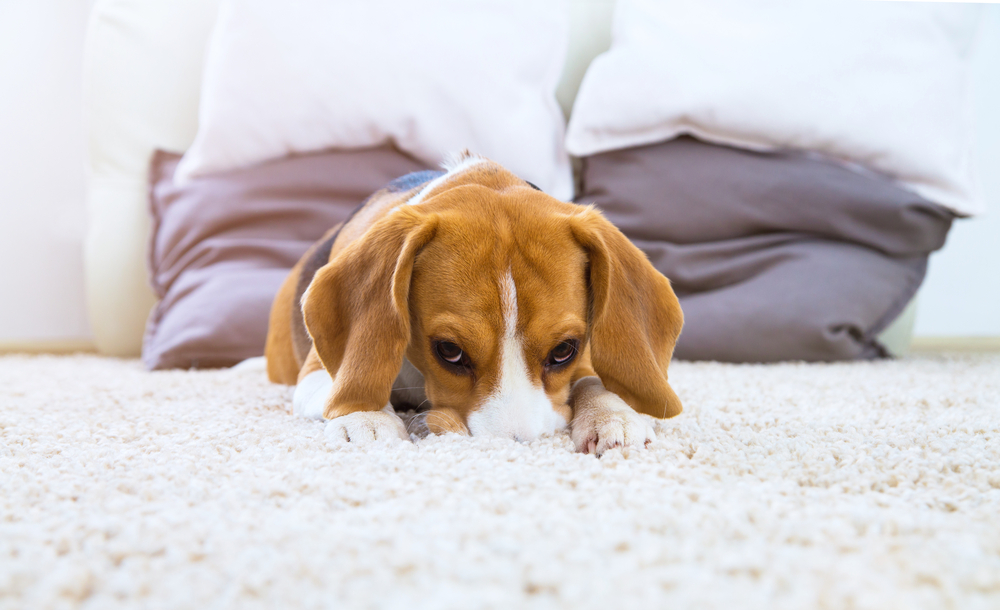 Frequently Asked Questions
What type of carpet is best suited to my home?
When choosing your carpet, you first need to decide whether you'd prefer synthetic fibre, natural carpet or a hybrid.

Synthetic carpets are hard-wearing and easy to clean – bleach can even be used in some cases. They're also more affordable. Natural carpets are soft, look great and are sustainable.

Next, you need to decide on the style.

Popular styles include:

• Twist

Twist carpets are a practical yet beautifully smooth option. They don't tend to show footprints and are good at hiding dirt, making them a great choice for busy homes.

• Cut & loop

Loop pile carpets are a hard-wearing carpet choice, great for high footfall areas like your staircase. However, they aren't great for homes with pets, as claws can get caught in the fibres.

• Velvet

Velvet carpets are a fantastic choice for bedrooms and living rooms thanks to their cosy style. They're made up of dense pile, which gives them their thick, gorgeously smooth finish.

Here at Bespoke Flooring we supply luxury carpets in Warrington suited to every budget and any style. Simply browse our range in our showroom or get in touch to discuss your requirements.

What are the benefits of carpet?
As well as being a beautiful style choice, carpets come with several benefits:

• Carpets retain warmth

Carpets provide a level of thermal insulation, helping preserve the warmth within the room – ideal for those colder evenings.

• They absorb noise

Carpets are a favourite amongst busier households thanks to the noise reduction they provide. So, if you hate being woken up by loud footsteps on your staircase, carpets are a great option.

• Carpets create a cushioned flooring

This cushioned flooring is perfect for homes with toddlers and young children who are prone to falling over. Plus, carpets tend to be less slippery than harder flooring options meaning some slips can be prevented altogether.

• There's a carpet to suit every budget

No matter your budget, you're sure to find a beautiful carpet to suit your style without breaking the bank.
How do I purchase my carpet from Bespoke Flooring?
Whether you've got an idea of the type of carpet you'd like, or have no idea at all, we're happy to help. If you're looking to buy your carpet in Warrington, our nearest showroom is just a 35 minute drive away in Rainford.

From simplistic neutral carpets to eye-catching patterns and vibrant colours, no matter the carpet you're looking for, you're sure to find the perfect match.

Alternatively, our team of experts are available to discuss your options over the phone or by email, recommending styles they think you'd love.

Once you've purchased your carpet, we guarantee fast UK delivery and offer installation services to ensure your carpet will look great for years to come.

To find out more about purchasing your carpet from Bespoke flooring, or to discuss your requirements with our friendly team, get in touch. You can call us on 01744 885514 or email us at bespoke@wjdflooring.co.uk.
How long will my carpet last?
Typically, carpets can last anywhere from 5 to 15 years. There are lots of factors that influence the lifespan of your carpet:

• The location of your carpet
Different areas within your house receive more footfall than others. This means they'll require a more durable carpet. For example, if you're after a carpet for your staircase, make sure to choose a more hardwearing option than you would for your spare bedroom to ensure it lasts longer.

• The amount of people (and pets!) within your home
Carpets within a busier home typically get worn down far quicker than those in a quieter home. For example, if you have children the chances of foods, drinks, paint and other substances getting spilled onto your carpet are much higher. Likewise, if you have pets, muddy pawprints are likely.
However, you can make your carpet last longer by looking after it. Here are some of our top tips:

• Hoovering your carpet regularly will remove any dirt and dust that would otherwise settle into the fibres causing matting.

• Get your carpet professionally cleaned once a year (or use a carpet cleaner yourself).

• Choosing the right underlay will prevent your carpet from flattening prematurely. Anything between 10mm – 12mm is recommended.

Looking for a carpet shop in Warrington? Look no further. Our showroom is just a 30 minute drive away.