Affordable luxury flooring
If you're searching for flooring in Liverpool, Bespoke Flooring is here to help.
We understand that every home – and every customer – is different. Our range of flooring options gives you the chance to experiment with colours and styles throughout your home.
Our wide range includes:
We even stock a wide range of floor care products to ensure maximum protection – giving you the confidence that whatever option you choose, it's guaranteed to stand the test of time.
When shopping for flooring in Liverpool, many of our customers choose neutral shades that complement every furniture change and interior preference. While others opt for a stand-out pattern which can create contrast or a focal point in any room.
Contact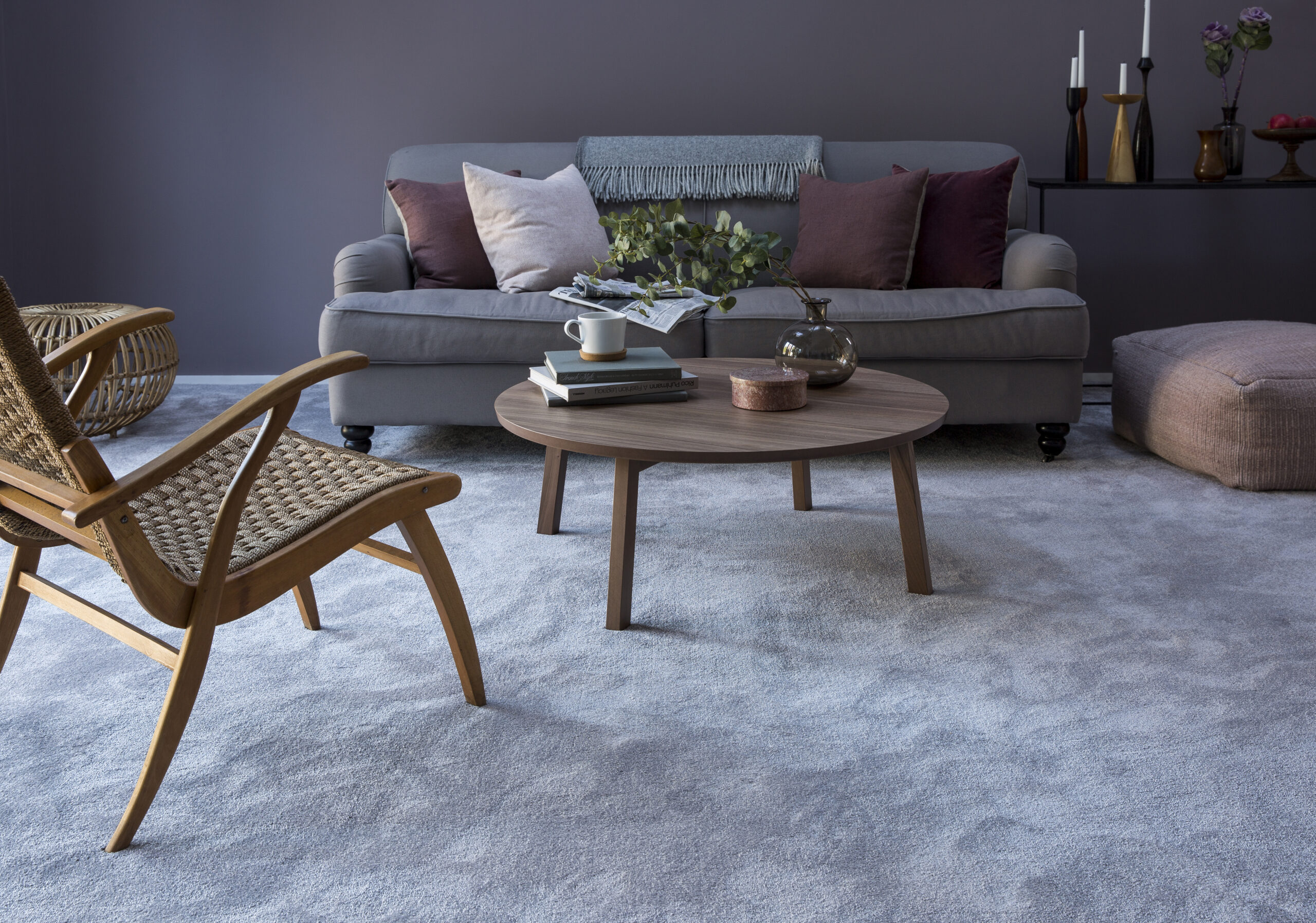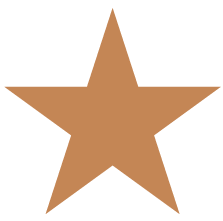 Efficient Service
You're satisfaction is our priority at Bespoke Flooring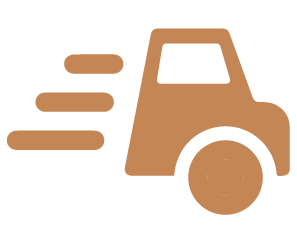 Fast Delivery
Fast UK delivery from our couriers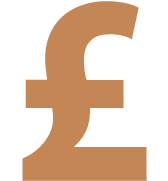 Value For Money
You'll pay less for the same quality products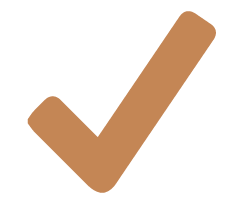 Quality Products
Tested for quality for your assurance
Call Now To Speak To An Expert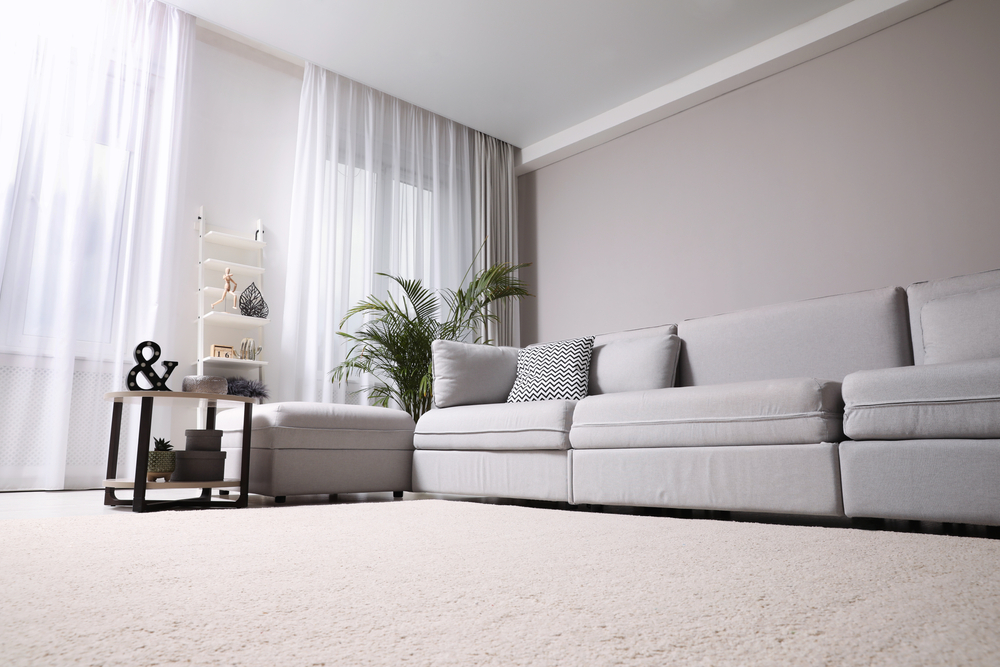 We offer competitive pricing
With more than 30 years of experience, Bespoke Flooring promises a unique and tailored solution that can withstand the trials and tribulations of every home, without breaking the bank.
If you'd like more information on our extensive collection of flooring in Liverpool, don't hesitate to get in touch – we're more than happy to help.
What's better than seeing examples online? Seeing them in real life of course!
Our showroom is located just 30 minutes from the city centre, making it highly accessible if you're looking for flooring in Liverpool. Come down today to take a look, and find out more by chatting to our experts in the store.
Enquire Now
Frequently Asked Questions
How much will my new flooring cost?
The cost of your new flooring depends heavily on the type and style of flooring you choose.

For example, if you're shopping for laminate flooring in Liverpool, you may find it cheaper than real wood flooring. But high-quality flooring isn't as expensive as you think. Speak to a member of our team who'll help you find something that'll work for your budget.

Is flooring easy to install?
Most flooring can be installed in less than a day. It may take a little longer depending on the type of flooring and the amount of prep work that needs to be done.

At Bespoke Flooring, we can handle the installation of your flooring as well as helping you choose the flooring that'll best suit your needs. Speak to one of our experts to find out more.
What types of flooring are popular?
We'd say it's less about picking what's popular, and more about choosing a type of floor that fits your style and what you like. Real wood floors give a classic look and feel to your room. Or maybe your budget is more suited to laminate flooring that brilliantly replicates the look and feel of a wooden floor. And then there are dozens of other flooring options to suit your personal tastes.

If you're shopping for flooring in Liverpool we've got plenty of choices to suit any taste. Get in touch to find out more or head down to our showroom in Rainford to check out our various styles yourself.

Is vinyl flooring better than carpet?
It's a personal preference. But vinyl flooring has a lot of advantages which has led many people to make the switch. Vinyl flooring is elegant, durable, long-lasting and easy to clean. If you've had carpets your whole life and you're looking for something a little different, why not give it a go?

We're very experienced in helping people find their perfect flooring in Liverpool, so give us a call today. We'd be happy to help you choose.