Stylish, High Quality Flooring
Your flooring should be practical and functional. But that doesn't mean it needs to be boring.
Add a touch of sophistication with a wool carpet. This easy to maintain, hard-wearing carpet creates a cosy yet luxurious atmosphere in any home.
Or if you want to add some new textures to your home, consider a herringbone flooring for a multidimensional feel.
After an affordable, yet low maintenance option? Vinyl flooring could be the perfect choice. With a large variety of bold patterns and colours available, as well as muted, yet beautiful neutrals, you'll be spoilt for choice.
If you're after gorgeous flooring that will withstand wear and tear, Bespoke Flooring is for you. Our flooring collection has been carefully curated to guarantee quality every single time.
Contact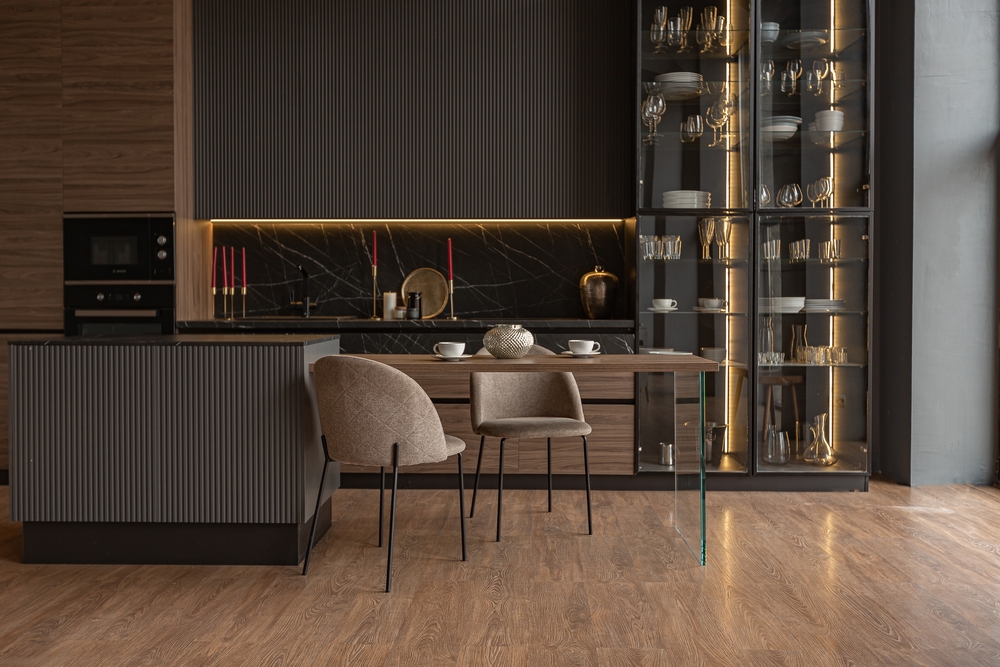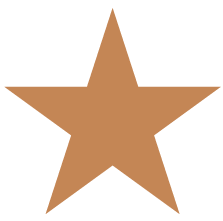 Efficient Service
You're satisfaction is our priority at Bespoke Flooring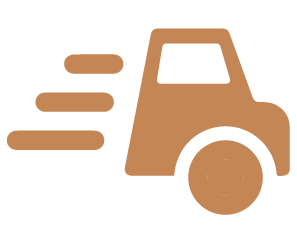 Fast Delivery
Fast UK delivery from our couriers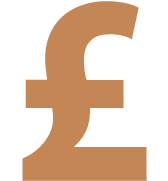 Value For Money
You'll pay less for the same quality products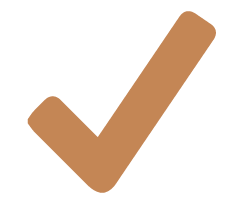 Quality Products
Tested for quality for your assurance
Call Now To Speak To An Expert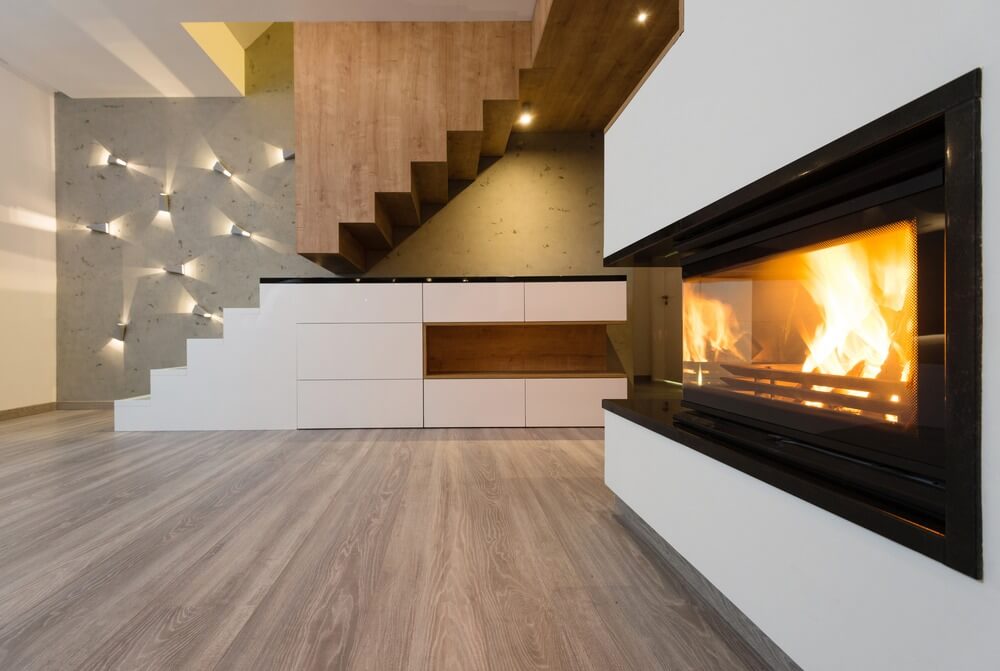 Flooring For Every Home
Breathe fresh air into your home with a revamped floor. You'll be sure to find the perfect flooring in Wigan here at Bespoke Flooring.
Every home is different.
That's why we offer such a wide range of flooring options.
Our range includes:
With so many options to choose from, we understand choosing your flooring can be tough. Your flooring should last for years to come, but it shouldn't break the bank.
Our extensive collection incorporates options for all budgets, so you can choose the perfect flooring for your home without paying the premium price. Simply get in touch with our friendly team to discuss your budget.
Flooring that lasts
Although all our flooring options are easy to maintain, we also supply a range of floor care products to ensure your flooring looks brand new for years to come.
Enquire Now
Speak To The Experts
Whether you want to discuss your options with our experts, or have a few questions, you can contact us directly.
Call us on 01744 885514 or fill in our online enquiry form and we will be in touch directly.
Alternatively, you can visit our showroom in Rainford, just a 25 minute drive from Wigan town centre.
Call Us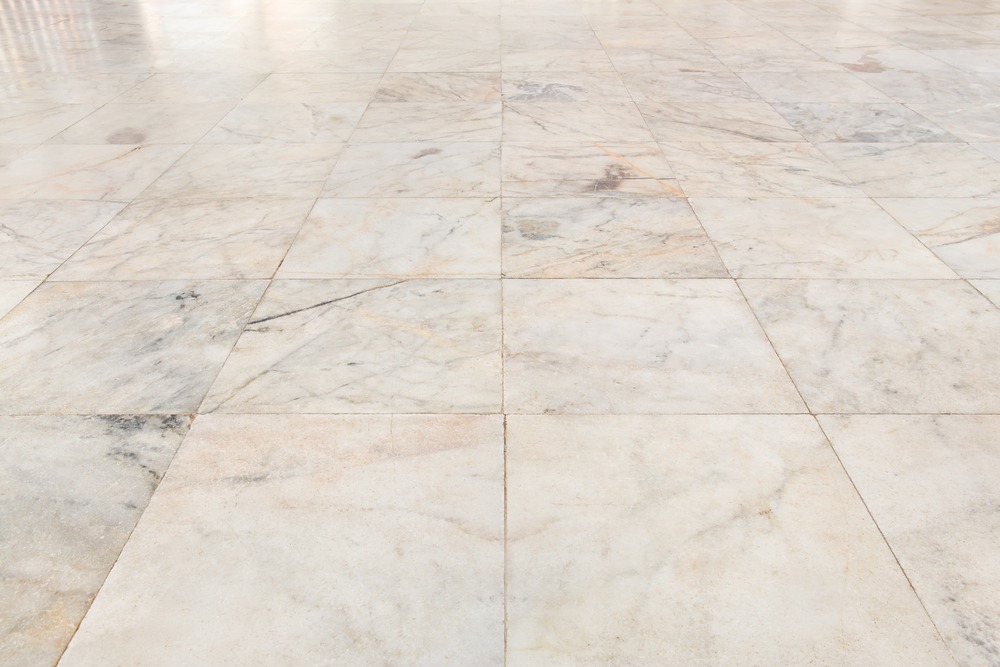 Frequently Asked Questions
Can I install flooring myself?
It's definitely possible to install your own flooring, but for the best results it's always worth getting a professional to do it for you. Installing new flooring is an intricate process, requiring experience and know-how. Some mistakes you can make while installing flooring can be extremely damaging to your home. Others can be extremely costly to repair.
Which type of flooring is the most cost-effective?
With flooring quality you get what you pay for and costs should be considered over the entire life-time of the flooring, rather than just the initial cost. Quality flooring is designed and manufactured to last, so you'll get the most out of your investment in the long-term.

What flooring is best for kitchens?
The most popular choices for kitchen flooring are tile, hardwood and laminate, as these are generally considered far more robust and durable than fabric-based flooring like carpets. They're also easier to clean and have a great shelf life.

Can I see some flooring in person before I buy?
At Bespoke Flooring, we cater to those looking for flooring in Wigan, Rainford, Liverpool and the surrounding areas. We also deliver flooring nationwide. You can see plenty of examples of immaculate flooring of all types at our flooring showroom in Rainford. Why not pay us a visit, so you can experience some new flooring for yourself before you make a decision?