High-quality cushion flooring for sale
Cushion flooring – sounds good doesn't it – is a luxury alternative to regular vinyl.
The modern flooring solution allows you to customise your home exactly how you want it, both affordably and quickly.
Cushioned flooring can be laid in any room of the house. It's completely water resistant and extremely durable, so you never have to worry about splashes, spillages or heavy-footed family members.
Available in a wide range of shades, patterns and finishes, we're confident you'll find the cushion flooring for you here at Bespoke Flooring.
Whether you want to make a feature of your hallway or maintain the cosiness of your lounge, cushioned flooring can help you achieve that.
Contact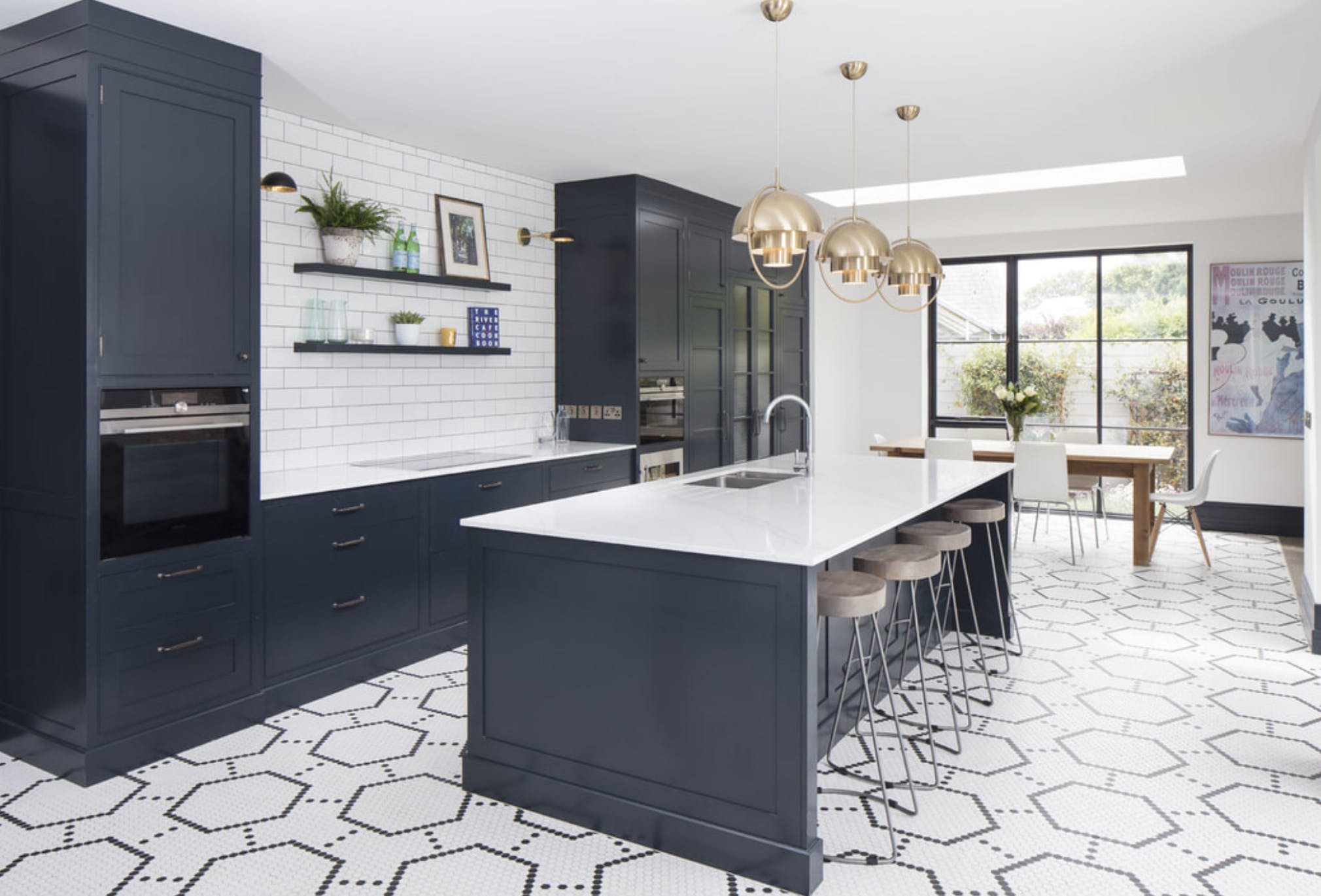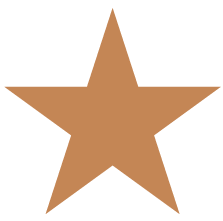 Efficient Service
You're satisfaction is our priority at Bespoke Flooring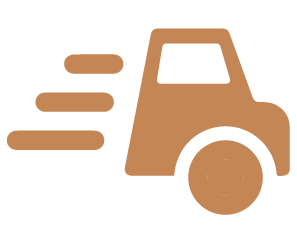 Fast Delivery
Fast UK delivery from our couriers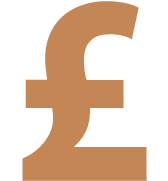 Value For Money
You'll pay less for the same quality products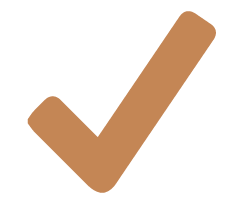 Quality Products
Tested for quality for your assurance
Call Now To Speak To An Expert

We offer competitive pricing
We only have the best of the best here at Bespoke Flooring, including the materials and professionals to install your new flooring option.
Want to increase insulation in your home? Cushion flooring is an affordable way to keep your home warmer during the colder months, without having to invest in carpet or expensive underlay.
Sound like something you could benefit from? Browse our range below or get in touch today and one of our experts will talk you through our available options.
Enquire Now