High-quality luxury carpets
Imagine waking up and sinking your feet into a bouncy, fluffy, fresh carpet, or being able to lounge in front of the TV with your kids without having to worry about lying on an itchy surface.
With Bespoke Flooring, you don't have to imagine. With our range of luxury carpets, you can wake up to comfort every day.
Need a refresh in one of your rooms, or do you need a wall-to-wall refurbishment?
Contact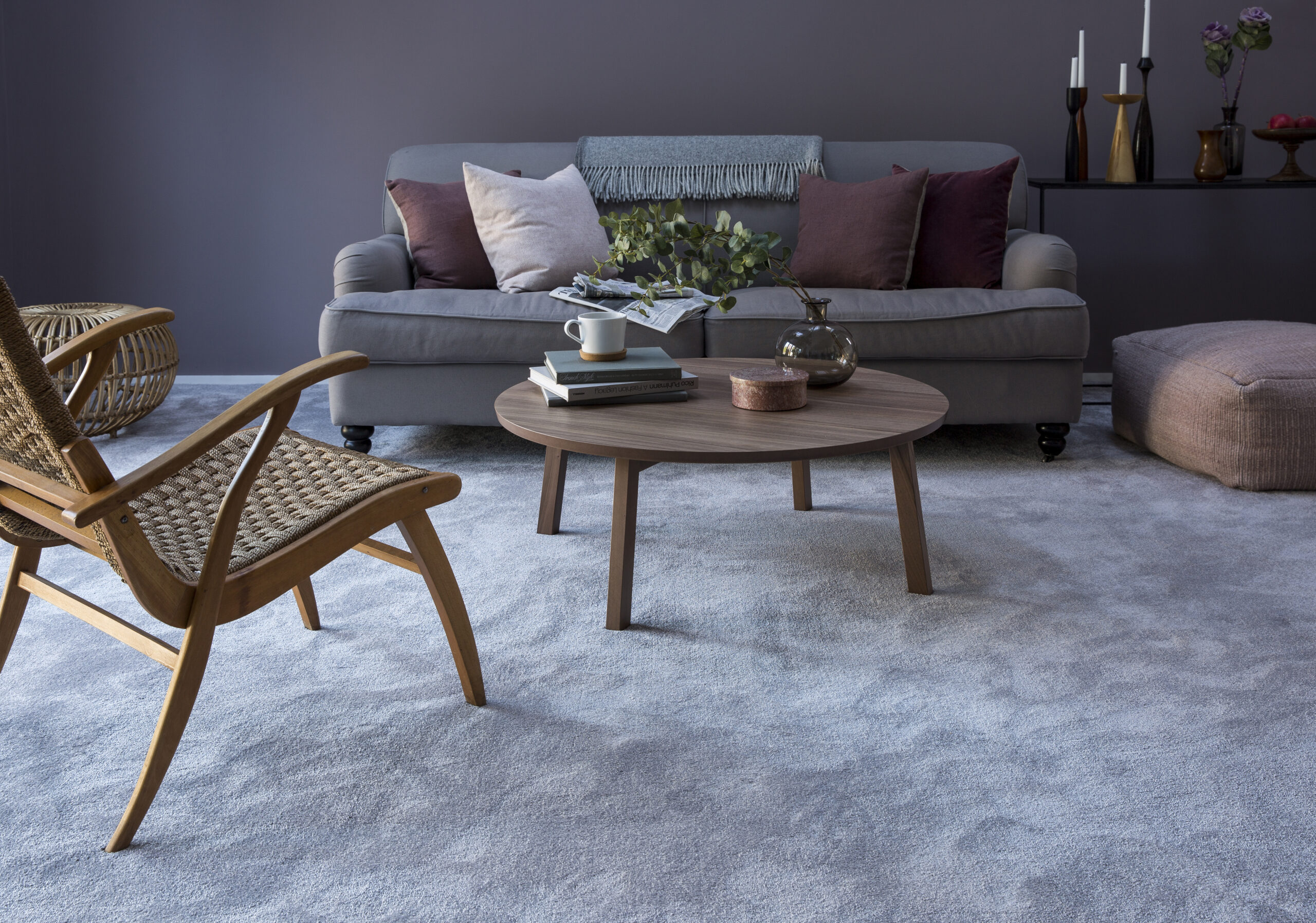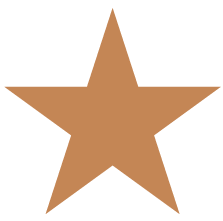 Efficient Service
You're satisfaction is our priority at Bespoke Flooring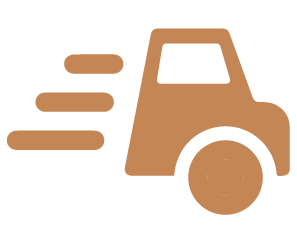 Fast Delivery
Fast UK delivery from our couriers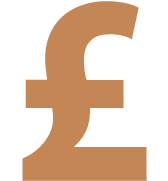 Value For Money
You'll pay less for the same quality products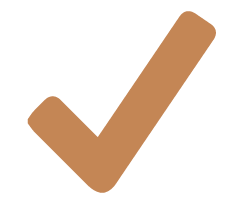 Quality Products
Tested for quality for your assurance
Call Now To Speak To An Expert

We offer competitive pricing
Bespoke Flooring has got you covered. We have a selection of luxury carpets in a wide variety of colours and patterns, suitable for every home and interior design preference.
Choose from our muted tones to perfectly harmonise with the rest of your home, or opt for a bolder shade to make a statement and highlight the rest of your furniture.
Visit our showroom in Rainford, which is just outside of St Helens, or give us a call on 01744 885514 for more information on our range.
Enquire Now