A New Standard In Luxury Flooring
Available in a choice of styles & colours
Here at Bespoke Flooring, we specialise in the supply and installation of luxury flooring and carpets and are dedicated to providing customers across the North West with the best quality products and service.
Ranging from laminate to luxury vinyl tile (LVT), Herringbone flooring, and opulent soft carpet, there is something to suit every room in the house or workplace in our extensive collection. And we pride ourselves on offering some of the most competitive prices.
Our team has more than 30 years' experience in supplying and fitting new carpets and hard floors, so you can be confident that your new flooring will not only look great but also feel great for many years.
At Bespoke Flooring, we appreciate that your floors can make a huge difference to your interior design or refurbishment project, and knowing which to choose can be tricky – especially when there are so many gorgeous options to choose from. That's why we would be more than happy to assist you in choosing the perfect one for your property and budget and will take care of the installation – giving you one less thing to worry about.
Browse our fantastic range of luxury carpets and floors today.
About Us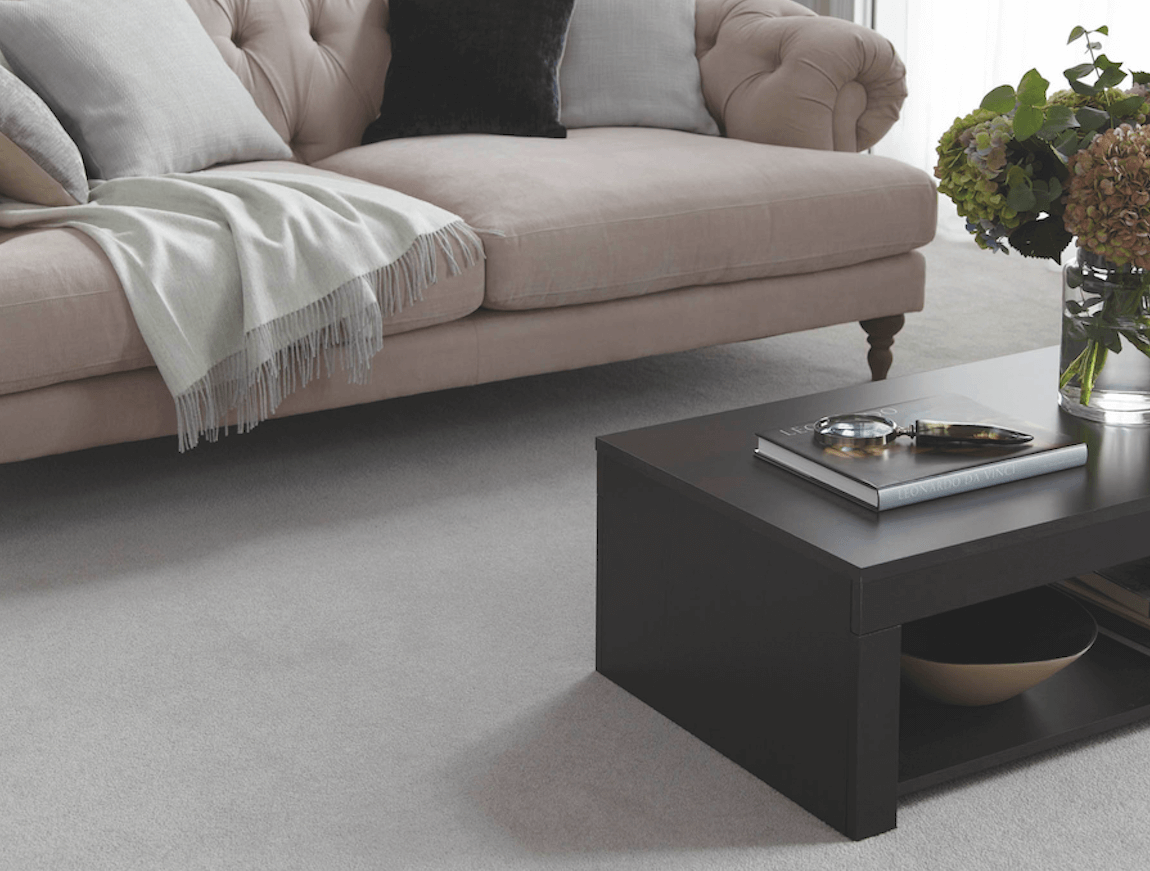 See Our Flooring Options
Supplying for a wide range of options for you.
Call Now To Speak To An Expert

Why Choose Bespoke Flooring?
Features & Benefits
It's fair to say that nothing exudes luxury, craftsmanship, and design quite as much as our bespoke flooring. It provides a sense of warmth and beauty that can match almost any interior décor and taste.
About
Frequently Asked Questions
When should I get new flooring?
It can be difficult to decide when the time is right to invest in new flooring. There are several factors to consider, primarily the condition. If your existing flooring is in poor condition, it may be best to replace it. This is especially true if the flooring is warped, cracked, or otherwise damaged. Additionally, if the flooring is outdated or doesn't match the style of the rest of your home, it may be worth trying something new.

How much does new flooring cost?
The cost of new flooring can vary greatly depending on the type of material you choose, the size of the area that needs to be covered, and the complexity of the job. At Bespoke Flooring, our experience in sourcing, selling and fitting flooring of all kinds puts us in a great position to not only help find flooring that works for your taste but for your budget too.

How long does it take to replace flooring in one room?
The exact amount of time depends on the kind of flooring you currently have (and if it needs to be removed), what kind of new flooring is being installed and the people performing the installation. But typically, most flooring can be replaced with new flooring properly installed in under a day, but only if you're working with reliable people, like our team at Bespoke Flooring. We follow all professional standards and ensure your new flooring is fitted quickly and precisely, so you can enjoy your changes.

Can I put new flooring over old flooring?
The answer to this question depends on the type of flooring you currently have and the type of flooring you want to install. If you have hardwood flooring and you want to install hardwood flooring again, it is possible as long as the original flooring is fixed to the subfloor and in good condition with no bumps. But for the best results, it's always advised to replace the previous flooring.