High-quality herringbone flooring
There's nothing quite like the natural beauty of real wood flooring.
Full of character and natural grain, real wood flooring provides a unique quality to any hallway, kitchen, bathroom, or bedroom that you can't replicate.
We understand that every home is different, which is why we offer a range of finishes and colours to suit your preferences.
When it comes to flooring, we recommend you choose a timeless look that suits every paint change and sofa update. Real wood flooring helps you achieve this effortlessly.
Real wood flooring is the perfect flooring option for areas of high foot traffic. Many of our customers choose this flooring option for their hallway, as it's easy to clean and hard to damage, making it the perfect flooring solution to finish off your home.
Contact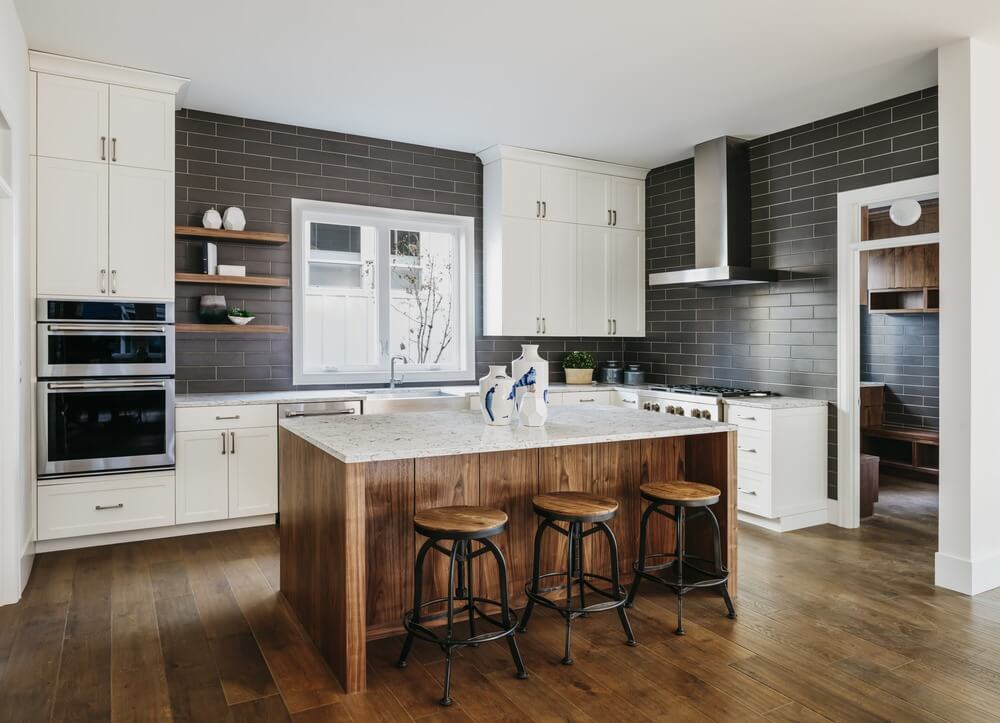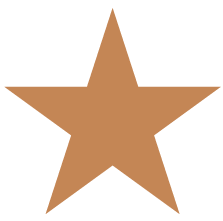 Efficient Service
You're satisfaction is our priority at Bespoke Flooring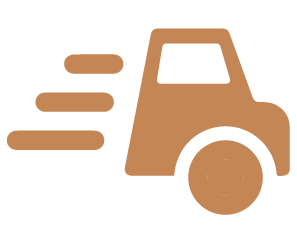 Fast Delivery
Fast UK delivery from our couriers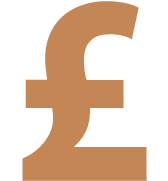 Value For Money
You'll pay less for the same quality products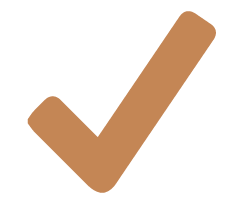 Quality Products
Tested for quality for your assurance
Call Now To Speak To An Expert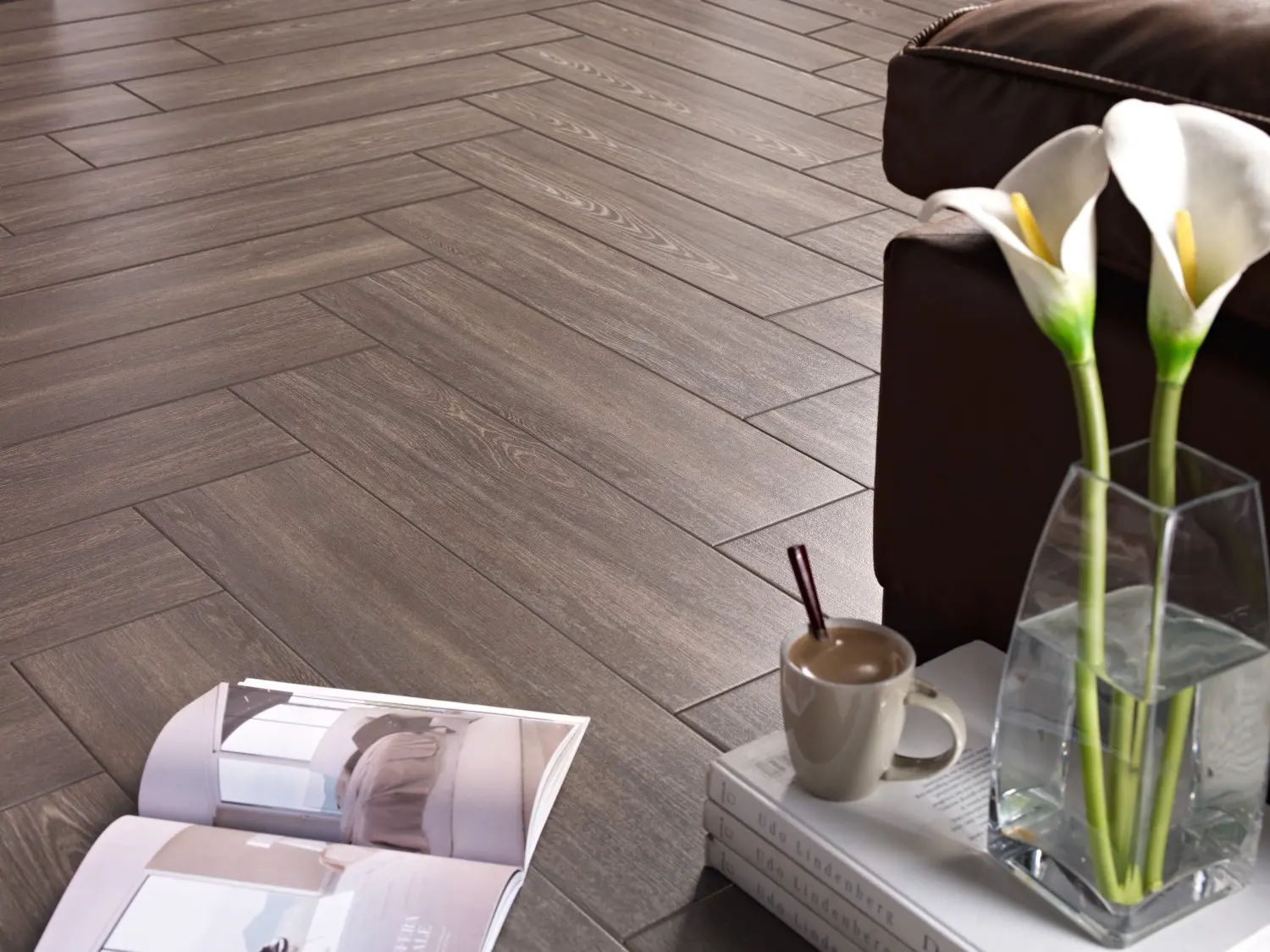 We offer competitive pricing
Explore our extensive range of real wood flooring below or visit our showroom in Rainford to see and feel our options for yourself.
If you have any questions, don't hesitate to get in touch with us today. To speak to us directly, call us on 01744 885514. Alternatively, you can email your questions over to bespoke@wjdflooring.co.uk and one of our team will be in touch as soon as they can.
Enquire Now