Luxury Vinyl Tiles Liverpool
Affordable luxury flooring
If you're looking for a modern flooring option, you've come to the right place.
Here at Bespoke Flooring, we supply a wide range of luxury tile options that are guaranteed to transform your home in an instant – without the tear-jerking price tag.
Luxury vinyl tiles in Liverpool are the perfect way to add a modern edge to any room, without the maintenance.
Whether you're purchasing a new flooring option for your bathroom or kitchen, luxury vinyl tiles in Liverpool are a durable and reliable option that can withstand the heaviest of foot traffic.
We understand that every home is different, which is why we offer a wide range of colours and styles to match or contrast your current interior. Opt for a classic style for a traditional look, or choose a heavily patterned design to make a statement.
Contact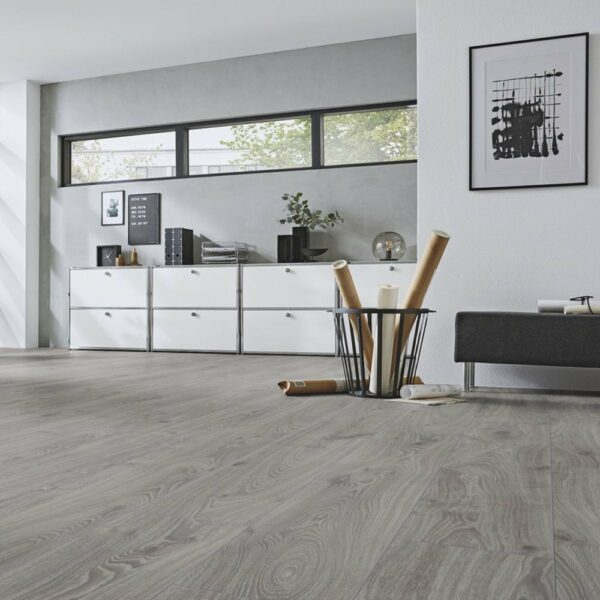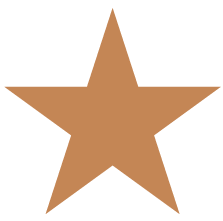 Efficient Service
You're satisfaction is our priority at Bespoke Flooring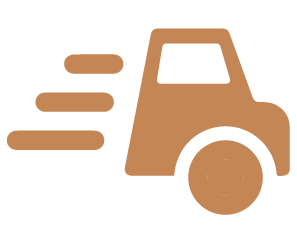 Fast Delivery
Fast UK delivery from our couriers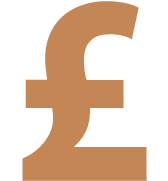 Value For Money
You'll pay less for the same quality products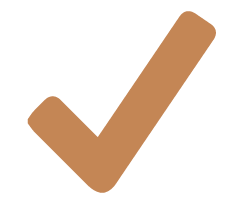 Quality Products
Tested for quality for your assurance
Call Now To Speak To An Expert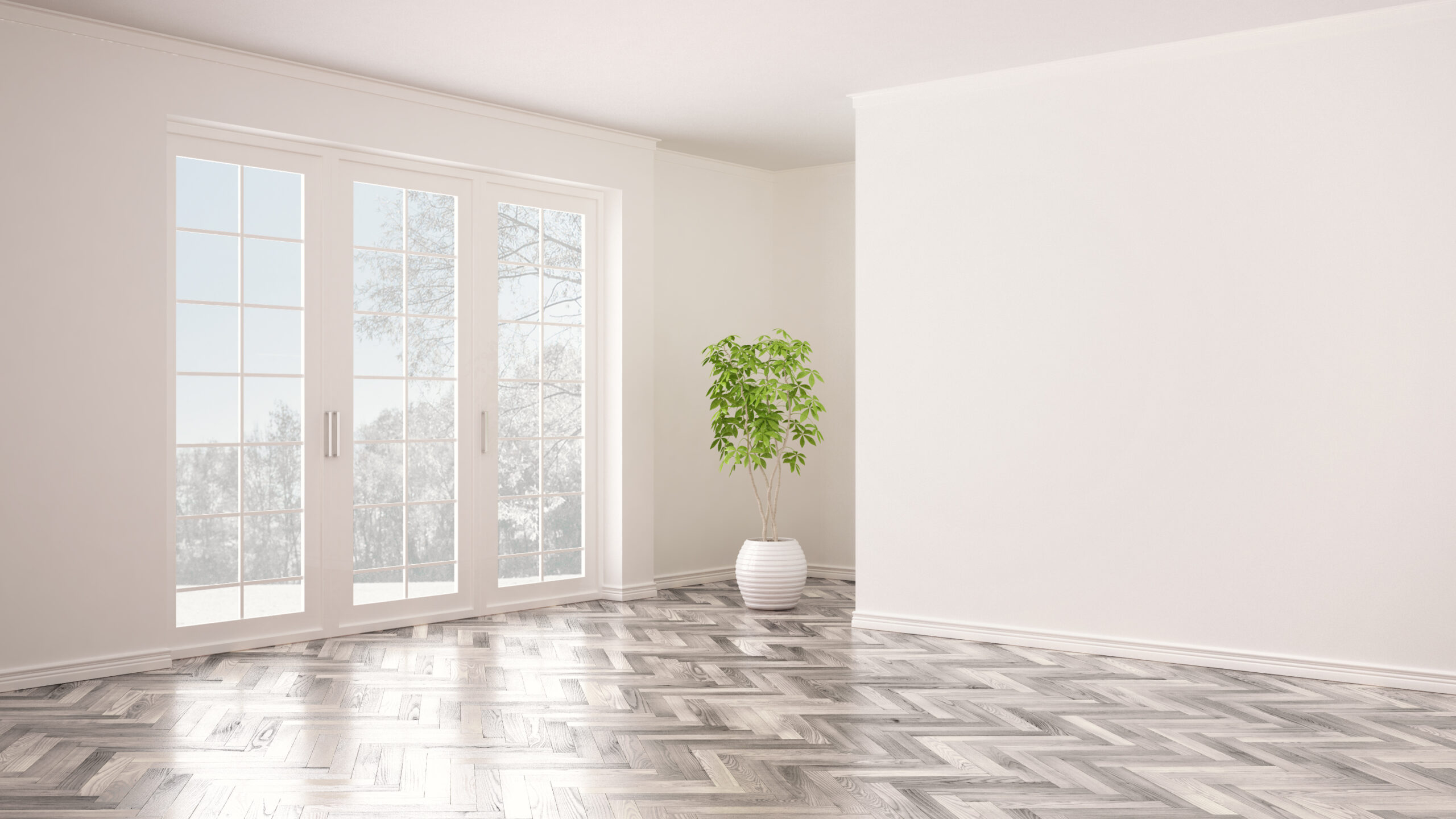 We offer competitive pricing
Feel free to look through our extensive selection of luxury vinyl tiles in Liverpool today.
If you'd like to see our range in real life, our showroom is located just 30 minutes from the city centre! Head down today to take a look – our experts are also on hand to answer any of your questions and guide you through the process.
Alternatively, if you'd like to learn more, give us a call on 01744 885514 – we're more than happy to help.
Enquire Now
Frequently Asked Questions
What are vinyl tiles?
Vinyl tiles are made from layers of vinyl material pressed together to create a thicker, firmer product. When shopping for vinyl flooring in Liverpool, you'll usually have two options: Luxury vinyl tiles and vinyl roll. They're both constructed exactly the same way but are finished in different ways to produce flooring for different effects.

Many luxury vinyl tiles resemble real wood planks and you'd struggle to tell the difference once they're installed. If this is to your taste, they're a great option.

Can I install vinyl tiles in any room?
Absolutely. Vinyl tiles offer an elegant, modern look to any room. Living rooms and bedrooms look revitalised, while kitchens and bathrooms benefit from how they handle wetness and spills. Our team will work with you to choose the right tiles for your home and offer quick and reliable installation options, so you can enjoy your new luxury vinyl tiles as soon as possible.

Give us a call if you'd like to find out more.
What are the advantages of vinyl tiles?
The main advantage of vinyl tiles is their durability - they can last between 10 and 20 years, making them a very cost-effective choice. They're incredibly easy to install and maintain as well, a simple vinyl cleaner and mop are enough to keep them sparkling. There are also plenty of designs to choose from.

So if you're looking for luxury vinyl tiles in Liverpool that are built to last, look great and are easy to manage, look no further than Bespoke Flooring.
Are vinyl tiles cheaper than other tiles?
Vinyl tiles are generally much cheaper than ceramic tiles but offer virtually the same appearance. They're also far easier and cheaper to install, making them the perfect choice if you want to give a room in your home a facelift. If you're on the lookout for affordable vinyl tiles in Liverpool, speak to us at Bespoke Flooring.

We'd love to show you our collection and help find the right vinyl tiles for you.