High-quality vinyl floor tiles at affordable prices
Looking for an affordable and low-maintenance flooring option?
Look no further.
Here at Bespoke Flooring, we have a wide range of vinyl floor tiles, providing the perfect solution for every room in the house and every interior style.
Vinyl floor tiles are commonly used for kitchens and bathrooms due to how easy they are to clean and how long they last. Durability and reliability are just a few of the benefits of vinyl floor tiles.
We understand that every home is different, which is why we offer a varied collection of different colours and patterns to suit you.
Contact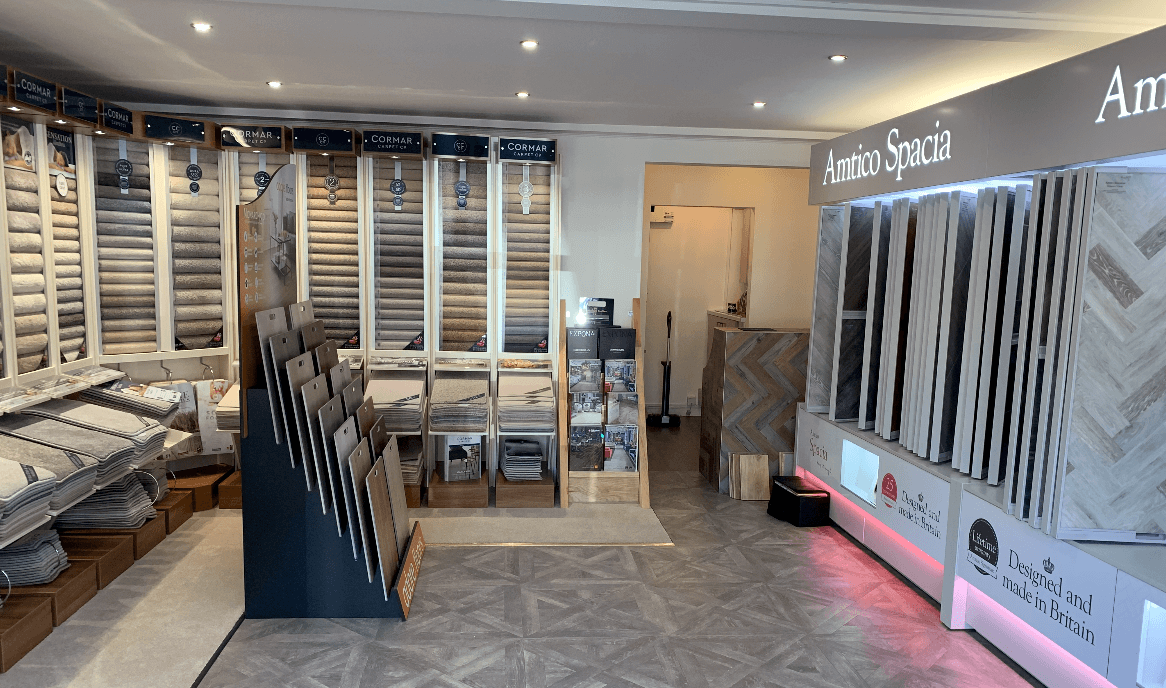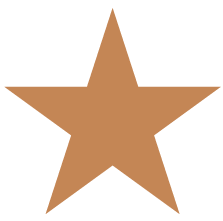 Efficient Service
You're satisfaction is our priority at Bespoke Flooring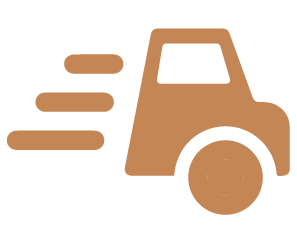 Fast Delivery
Fast UK delivery from our couriers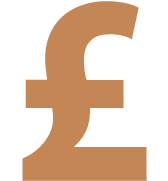 Value For Money
You'll pay less for the same quality products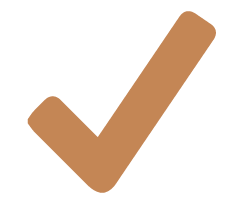 Quality Products
Tested for quality for your assurance
Call Now To Speak To An Expert

We offer competitive pricing
What's better than seeing online examples of our vinyl floor tiles? Seeing them in person, of course! Come down to our showroom in Rainford to have a look at our selection.
Alternatively, give us a call on 01744 885514 to speak directly to our experts about our available options.
Enquire Now