Affordable luxury carpets
There's nothing quite like getting out of bed and being greeted by a cushioned carpet or taking your shoes off after a long day and stepping onto a soft, spongy surface.
Here at Bespoke Flooring, we supply high-quality carpets in Liverpool to homeowners wanting to transform their house into a home.
Not only are our carpets in Liverpool crafted from the finest materials, but they are also available in a wide variety of luxurious styles, colours and thicknesses to suit a wide range of interiors. With so many styles on offer, you're guaranteed to find what you're looking for with Bespoke Flooring.
We have a variety of classic colours that will stand the test of time as well as on-trend colour palettes to modernise any room.
Create contrast with a bold pattern or colour, or choose neutral tones for a calm room. The options are limitless with carpets in Liverpool and never disappoint our new and existing customers.
Contact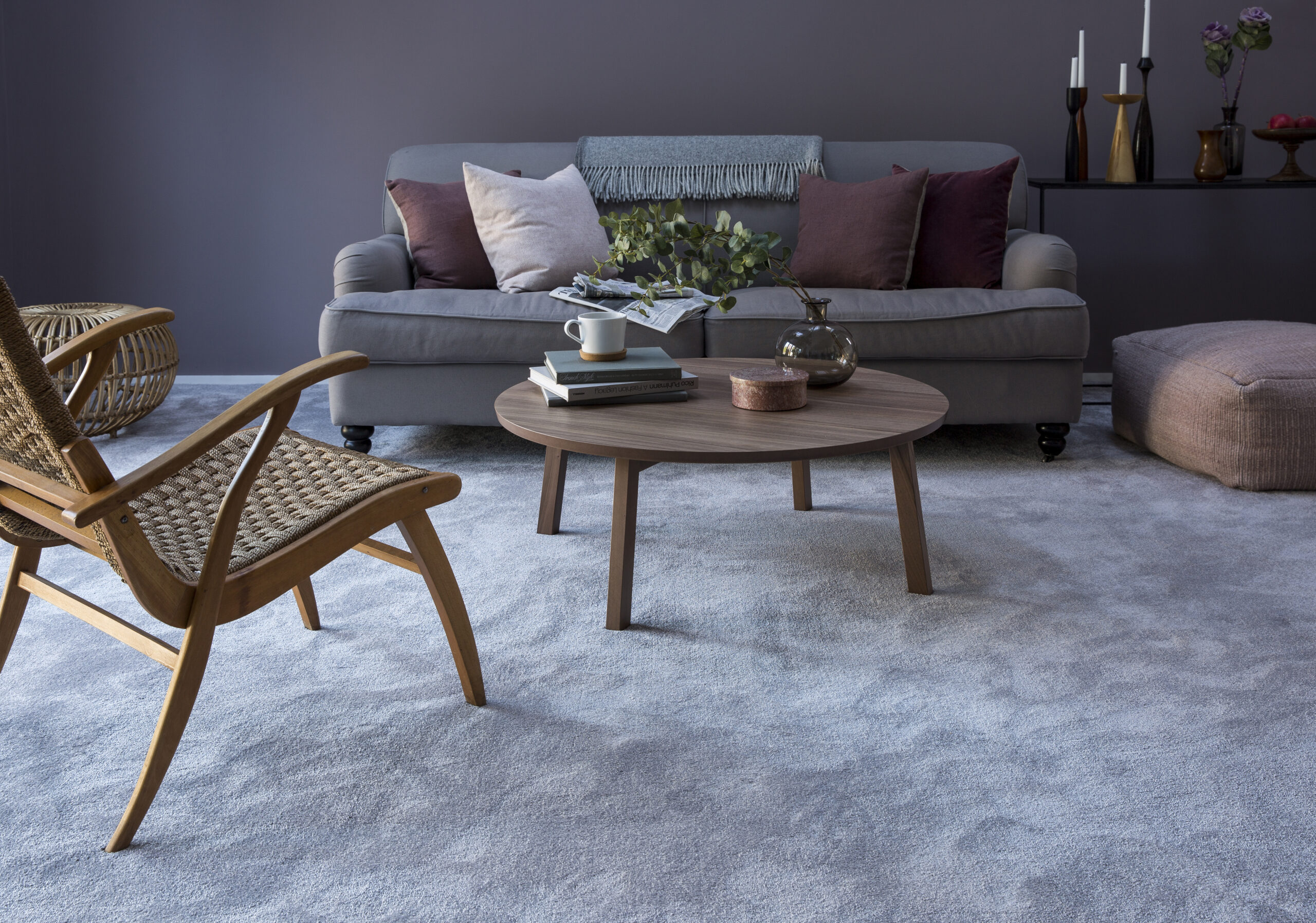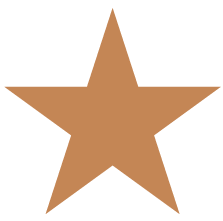 Efficient Service
You're satisfaction is our priority at Bespoke Flooring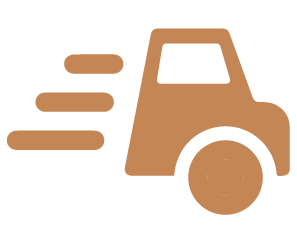 Fast Delivery
Fast UK delivery from our couriers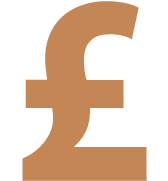 Value For Money
You'll pay less for the same quality products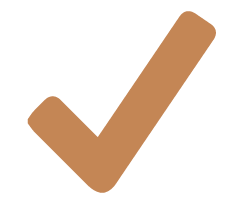 Quality Products
Tested for quality for your assurance
Call Now To Speak To An Expert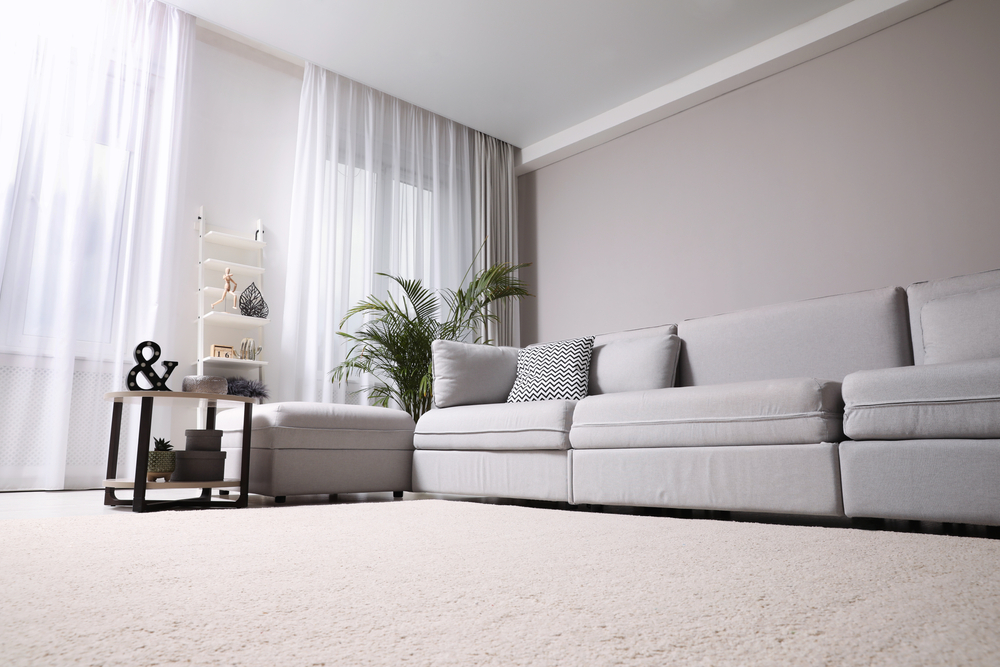 We offer competitive pricing
With our extensive range, you can complete a wall-to-wall transformation or a simple room refresh in no time. To learn more, get in touch with us today.
While Bespoke Flooring offers a number of budget-friendly options, investing in home improvements can be costly. However, our carpets in Liverpool are so durable, easy to maintain and aesthetically pleasing, you can enjoy that fresh, new carpet feeling for years to come.
Our professional and knowledgeable team have been supplying high-quality flooring solutions to customers up and down the North-West for over 30 years. You can come and visit our offices in Rainford, or call us on 01744 885514 to chat through your options directly.
Alternatively, if you'd like to make an enquiry, email your questions to bespoke@wjdflooring.co.uk and we'll get back to you as soon as we can.
Enquire Now
Frequently Asked Questions
How much will my carpet cost?
When buying from a carpet shop in Liverpool, carpets are usually priced per square metre.

Luxury carpets in Liverpool can cost upwards of £100 per square metre but you can get more affordable carpets from just £5 per square metre.

Choosing an affordable carpet doesn't mean sacrificing style or comfort. It just means your carpet may be made from synthetic materials like polypropylene rather than raw materials like wool.

Before picking your carpet, think about your budget. This will give you an idea what carpet type you can or can't afford.

Just remember, carpets are an investment and a more expensive carpet, which lasts longer, will likely cost you less in the long run than a cheaper alternative.

However, your underlay makes all the difference when it comes to making your carpet investment last. For example, pairing a thick, spongy underlay with a slightly more affordable carpet will increase its durability. Although this may cost more in the short-term, it will provide to be a great long-term investment.

What rooms are best for carpets in the home?
Carpets are a great addition to any home and can be used almost anywhere, including:

• Living rooms

A carpeted living room floor creates a cosy feel under your feet, making those movie nights that little bit more indulgent.

• Bedrooms

What better way to get up on a cold winter morning than stepping onto your spongy, warm carpet?

• Halls, stairs and landings

Carpeted floors and stairs make these high footfall areas more welcoming. Plus, there are plenty of durable options available to reduce wear and tear.

• Home offices

Has your spare room slowly turned into your home office? Carpet has great acoustic properties that reduces background noise.

• Children's playrooms

If you've converted a room into a dedicated playroom for your child, you'll likely want them to use this as much as possible. A carpet helps insulate the floor, making it a warm, inviting space year-round.

Looking for a carpet shop in Liverpool? Our advisors are ready and waiting to welcome you into our showroom. Or, if you'd prefer to speak online, simply email us at bespoke@wjdflooring.co.uk.
How do I install my carpet?
Carpet installation is best and quickest done by professional carpet installers, but if you're determined to do it yourself, here's what you need to know.

Before installing your carpet, you need to fit your grippers and carpet underlay.

To fit your gripper, simply nail it down around the perimeter of the room. Where it may be above wires or pipes, use an adhesive instead of nails.

Next, lay out the overlay in rows, securing each row together with heavy duty carpet tape. Take extra care to not overlap any sections.

Now it's time to install your carpet.

Step one

Loosely lay your carpet and cut to size making sure to leave around 75mm extra material at each edge.

Step two

Cut the carpet directly above the corners, overlapping the new edges so the carpet lays flat to the gripper in each corner.

Step three

Create a fold line by creasing the carpet against the skirting – start at the longest wall.

Step four

Cut above these fold lines leaving about 5mm of material.

Step five

Finally, use a carpet stretcher to push the carpet onto the gripper hooks. Then push the 5mm excess between the skirting and gripper.

Here at Bespoke Flooring, we take care of the carpet installation. All our carpet fitters are experienced with laying carpets in Liverpool, so your project is in good hands.
Why should I choose Bespoke Flooring for my carpet in Liverpool?
We have over 30 years' experience supplying and installing high quality carpets across the North West, so we know exactly what we're talking about.

Whether you opt for a luxury carpet, or prefer a more affordable option, we've got you covered. Our friendly advisers are happy to discuss your requirements with you and help you find your perfect carpet.

Every single carpet supplied by us has been quality tested, giving you peace of mind that you're receiving the highest quality of carpets in Liverpool.

We understand that buying a new carpet is a big decision. Which is why we've made sure our range of carpets are durable, easy to maintain and will last for years to come.

As well as supplying gorgeous carpets suited to every style, we also ensure fast delivery as well as our very own installation service.

To find out more about Bespoke Flooring, simply get in touch. You can call us on 01744 885514 or fill in our online contact form.