High Quality Flooring In Ormskirk
Looking to add a breath of fresh air to your home without breaking the bank?
Replacing your existing flooring makes all the difference when it comes to transforming your home.
Here at Bespoke Flooring, we've been providing homes in the North West with high quality flooring for over 30 years.
Our flooring options include:
So, whether you're looking to replace your worn kitchen flooring, want to add a touch of sophistication to your living room, or create a cosy atmosphere in your bedroom, you can guarantee we've got the answer.
Contact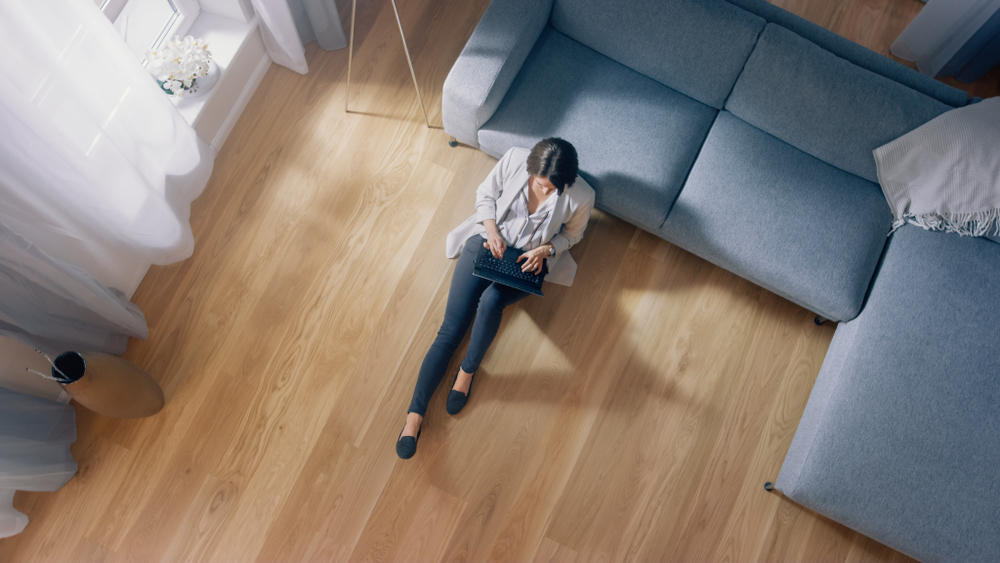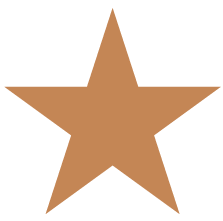 Efficient Service
You're satisfaction is our priority at Bespoke Flooring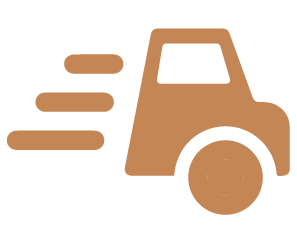 Fast Delivery
Fast UK delivery from our couriers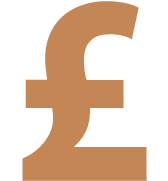 Value For Money
You'll pay less for the same quality products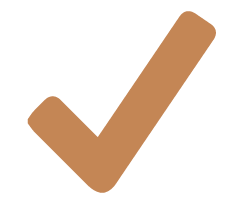 Quality Products
Tested for quality for your assurance
Call Now To Speak To An Expert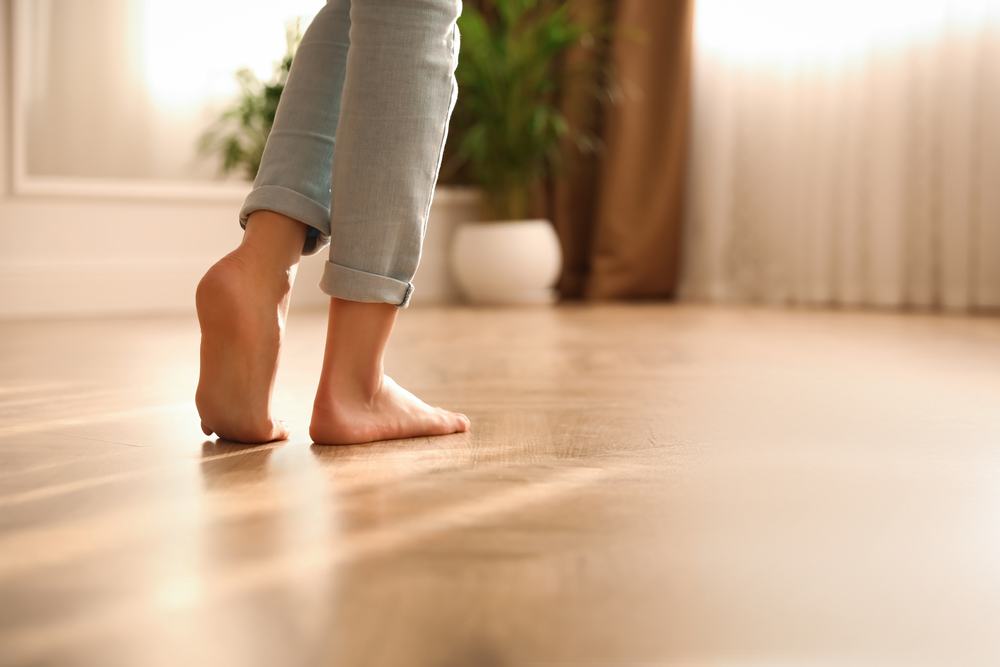 Flooring For Every Home And Budget
We've got flooring options to suit every room in every home, no matter your budget.
Add that sought after touch of natural elegance to your home with real wood flooring. Or, replicate the same gorgeous look on a budget using laminate flooring.
Create a warm, welcoming atmosphere with a cosy luxury carpet. Whether you prefer an earthy, neutral colour, or want to create a dramatic focal point with a bold pattern or vibrant colour, you can be sure to find the perfect option here at Bespoke Flooring.
Looking to upgrade your kitchen or bathroom flooring? Vinyl floor tiles are a stunning, yet affordable option thanks to their longevity and durability.
Buying your flooring from us guarantees one thing, it will be easy to look after.
To provide maximum protection we stock a range of floor care products that keep your floor looking as good as new for years to come.
Enquire Now
Get Your Flooring In Ormskirk Today
Choosing your flooring in Ormskirk couldn't be easier.
Simply fill in our online enquiry form and one of our experts will be in touch directly.
Alternatively, pay us a visit. Our showroom is located just a 10 minute drive from Ormskirk in Rainford. Our friendly advisers will be on hand to talk you through your options and discuss your requirements in person.
Call Us