High-Quality Luxury carpets at affordable prices
Are you looking for high-quality carpets in St Helens? Bespoke Flooring offers a wide range of flooring options that are guaranteed to transform your home into a functional space that maintains your aesthetic.
For over 30 years, we have been supplying luxury carpets in St Helens and beyond, at affordable prices. From patterned finishes to traditional tones, we're confident you'll find what you're looking for at Bespoke Flooring.
Our unique and exciting styles combined with a professional and friendly service ensures a straightforward experience. Enquire today to give your home the makeover it deserves.
Contact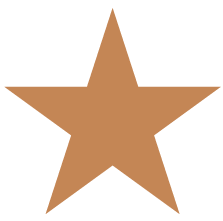 Efficient Service
You're satisfaction is our priority at Bespoke Flooring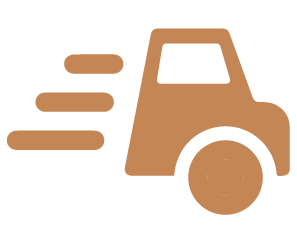 Fast Delivery
Fast UK delivery from our couriers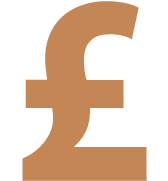 Value For Money
You'll pay less for the same quality products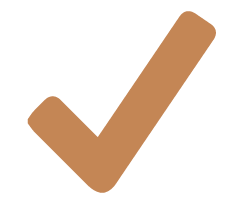 Quality Products
Tested for quality for your assurance
Call Now To Speak To An Expert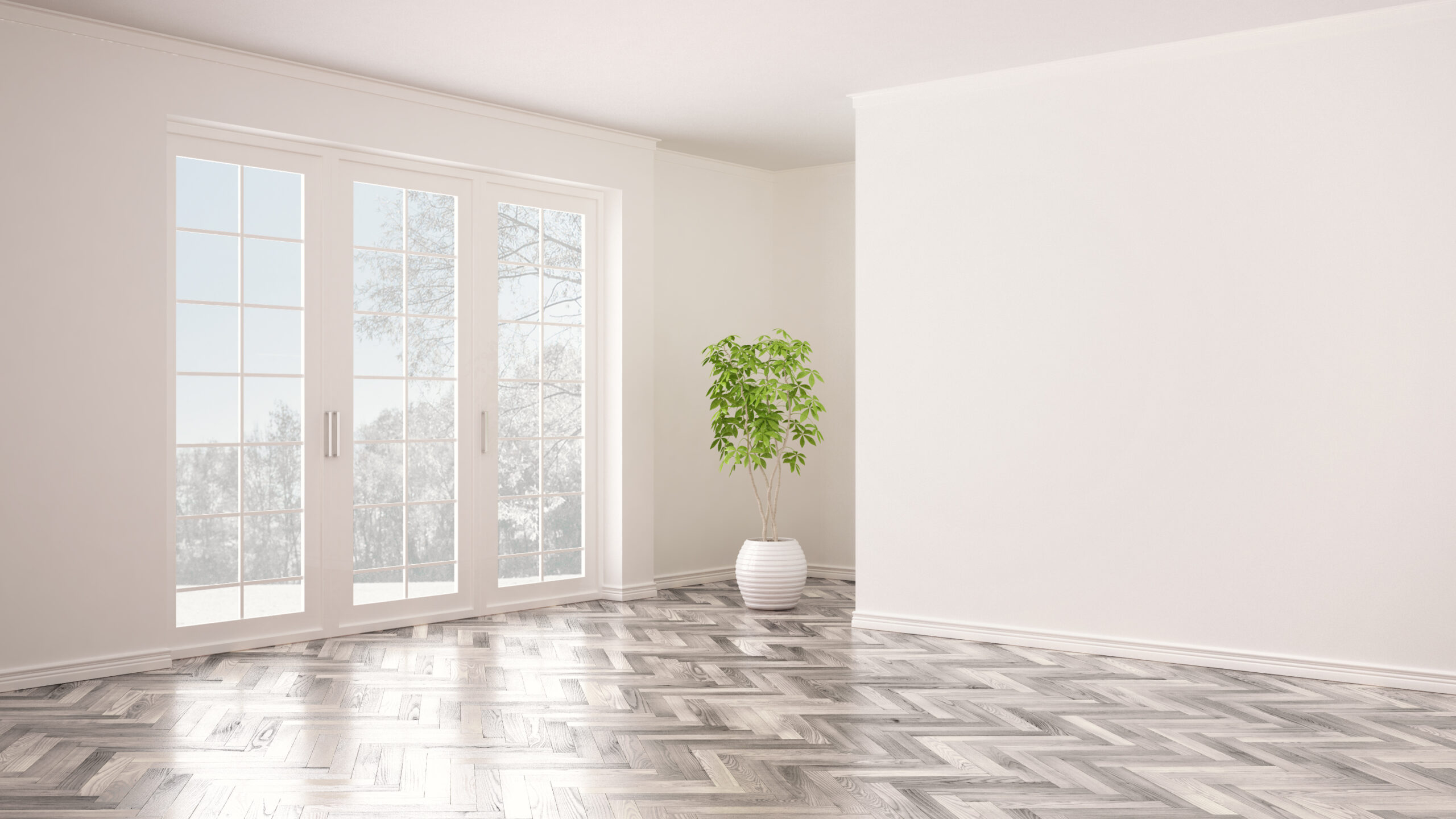 Cost-effective carpets in St Helens you can trust
We understand that every home is different, which is why we have a wide range of colours, styles and textures available for you to shop from.
There's nothing quite like being greeted with the cushiony goodness of a new luxury carpet when you get home from a long day. You can choose a contemporary look that makes a statement in a room, or opt for a neutral tone that's guaranteed to stand the test of time.
By switching up your carpet, you don't have to go through the stress of painting the walls, shopping for furniture or even extending. It may sound simple, but refreshing the flooring in a room can make the space look brand new.
Home improvements are an investment, but Bespoke Flooring carpets in St Helens are a worthwhile one. Not only are they easy to maintain, but they're also hard to damage, meaning you can enjoy that fresh carpet feeling for longer. We offer a range of price points with our flooring solutions, so every customer can create the home they've always dreamt of.
We're dedicated to providing our customers with the best service in the North-West, which is why we provide assistance, quality carpets and install them – you simply don't have to lift a finger.
Our showroom in Rainford means you can see our carpet selection in real life – no more endless scrolling online, just a shopping experience without the fuss. If you're new to the world of purchasing a carpet, we can talk you through our range of gorgeous options. By visiting us you can talk to one of our experts directly and find the perfect carpet for you and your home.
Enquire Now
Choose Bespoke Flooring for carpets in St Helens
Are all your carpets looking a bit worse for wear? Or are you planning on a bedroom makeover? Transform your house into a home today by shopping our range of carpets in St Helens.
If you have further questions or simply want to find out more about our flooring solutions, please don't hesitate to fill out our online contact form and we'll get back to you as soon as we can. If you prefer, you can call us on 01744 885514 to chat with us directly.
Call Us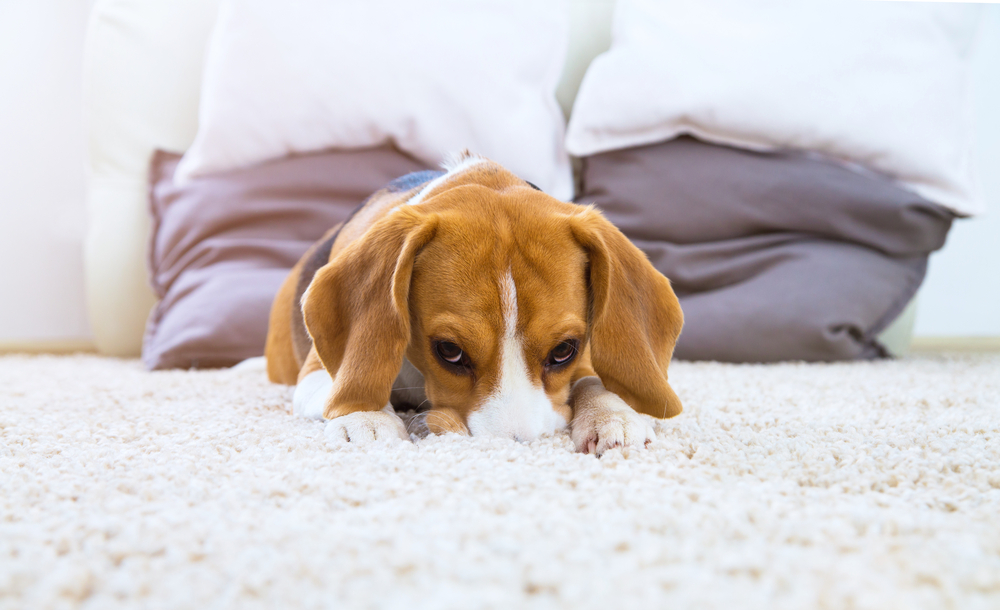 Frequently Asked Questions
What are some of the most popular carpets?
Textured carpets have grown to be incredibly popular in recent times. Available in a wide range of materials and designs, textured carpets brighten up any floor and add an artistic and stylish element to complement the overall design of your home. At Bespoke Flooring, we have plenty of textured carpets in St Helens at our showroom. Stop by, or browse our incredible selection online.
Are more expensive carpets worth it?
Your carpet is a huge part of your home's overall look and will be for years to come. That's why it's worth investing in a carpet you truly love. When it comes to buying a new carpet, you get what you pay for. More expensive carpets are of higher quality and are often longer-lasting than cheaper options. Feel free to visit our showroom for carpets in St Helens to see our great options for yourself.
How long should a new carpet last?
A modern carpet should last anywhere between 5 and 15 years. It's a wide time frame and depends on factors like the material the carpet is made from, the carpet fibres, general wear and tear and any other elements the carpet might be exposed to. Bespoke Flooring only deals in quality carpets from reputable suppliers. So rest assured your new carpet is built to last.
Are Bespoke Flooring carpets from the UK?
At Bespoke Flooring, we're proud to work with some of the biggest and best flooring and carpet producers in the country to give our customers a huge range of luxury carpets to suit any home. The relationships we've made with suppliers across the country mean we're positioned to deliver truly outstanding carpets in St Helens and across the UK in a massive range of styles and materials.