High-quality herringbone flooring
Want a flooring solution that combines traditional grain with contemporary designs?
Bespoke Flooring is here to help.
Herringbone flooring is a popular option amongst our customers due to its fresh and modern appearance. Simple yet effective, herringbone flooring allows you to add dimension and interest throughout your home without competing with what surrounds it.
Available in a variety of colours and finishes, the herringbone flooring you find here at Bespoke Flooring is of incomparable quality and – if you list the range of benefits – extremely affordable.
Herringbone flooring creates a laced-together finish, producing (as the name suggests) a design akin to the bones of a fish.
Contact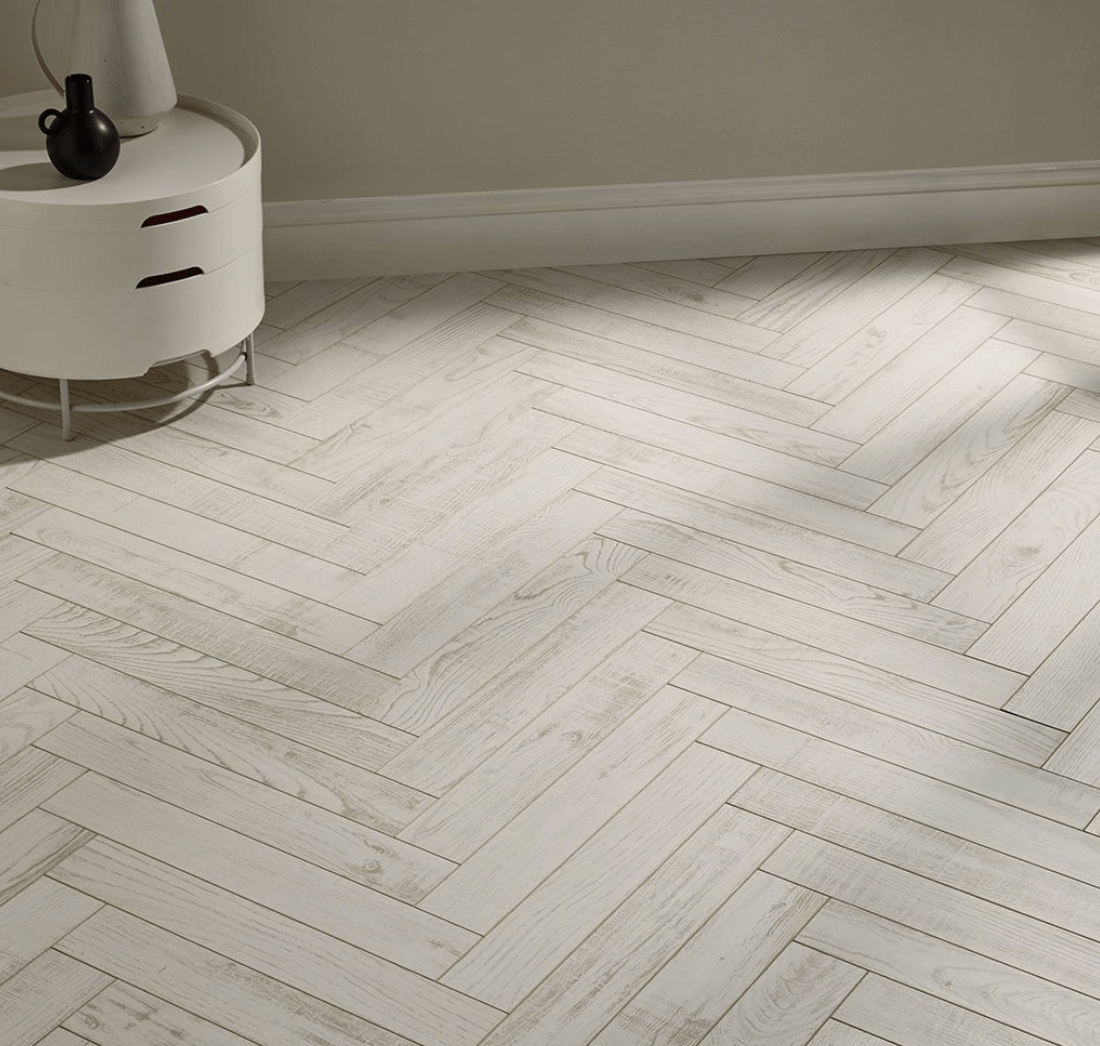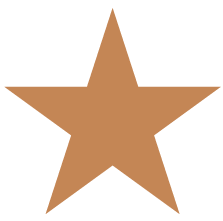 Efficient Service
You're satisfaction is our priority at Bespoke Flooring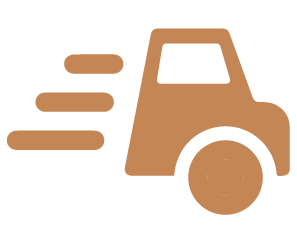 Fast Delivery
Fast UK delivery from our couriers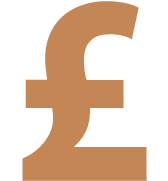 Value For Money
You'll pay less for the same quality products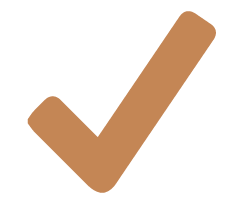 Quality Products
Tested for quality for your assurance
Call Now To Speak To An Expert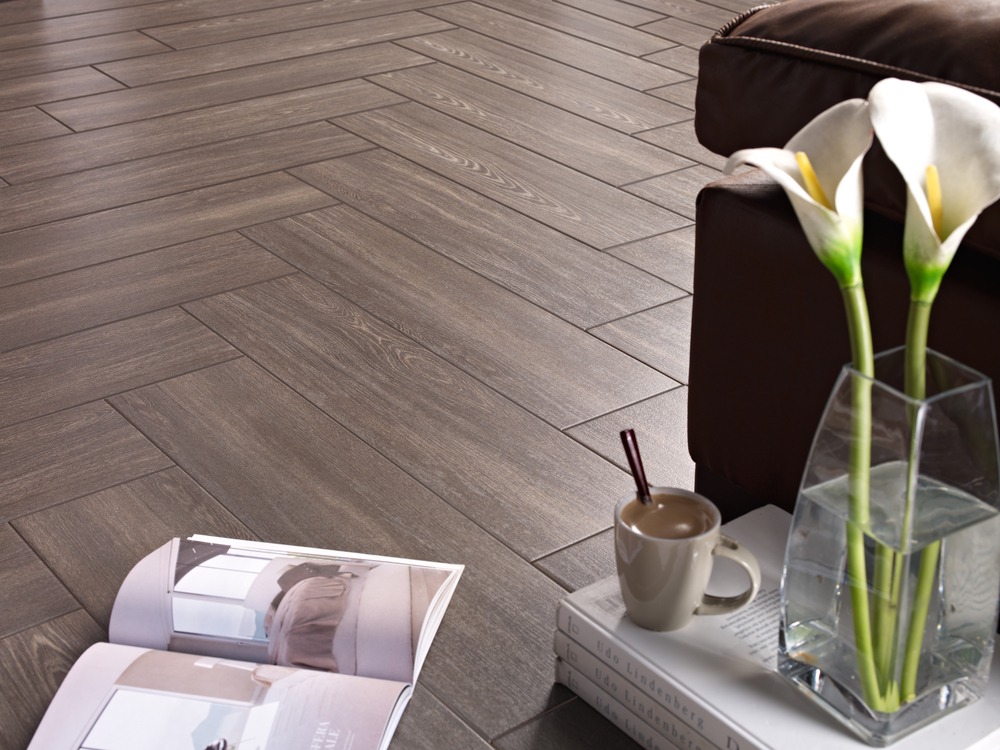 We offer competitive pricing
All our flooring options – including herringbone flooring – are extremely durable and hard-wearing, so you never have to worry about scuffs, scrapes or stains appearing.
Interested in finding out more about herringbone flooring? Get in touch with us today. Call us on 01744 885514 to chat with us directly or send over your questions to bespoke@wjdflooring.co.uk for a speedy reply from one of our experts.
Feel free to shop our range below. Alternatively, if you'd rather see the quality of our products in person, head over to our showroom in Rainford, where we'll tell you all you need to know about our new flooring option.
Enquire Now