High-Quality Luxury flooring at affordable prices
Are you looking to refresh your home without the expense of a renovation?
Bespoke Flooring is a one-stop shop for flooring solutions that are guaranteed to revitalise tired-looking rooms throughout your house.
With over 30 years of experience, our friendly team are on hand to offer advice and support to make sure you get the best flooring for your home.
If you're on the hunt for flooring in St Helens, enquire today.
Every home has different styles and budgets, and our flooring in St Helens caters for this. With various colours, styles, textures, and prints available, you're sure to find the flooring solution for you.
Whether you want a modern print to make a contrast, a neutral tone to maintain a minimal design or something in between, you can transform your home quickly with the help of our flooring team.
Contact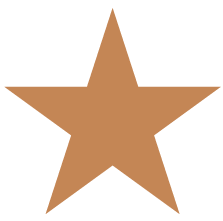 Efficient Service
You're satisfaction is our priority at Bespoke Flooring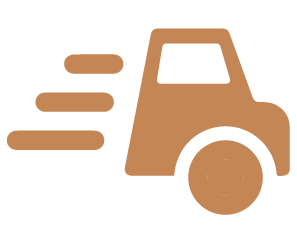 Fast Delivery
Fast UK delivery from our couriers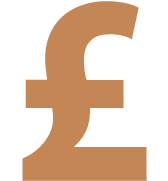 Value For Money
You'll pay less for the same quality products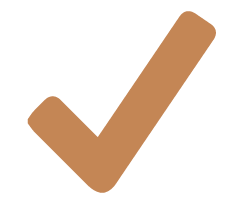 Quality Products
Tested for quality for your assurance
Call Now To Speak To An Expert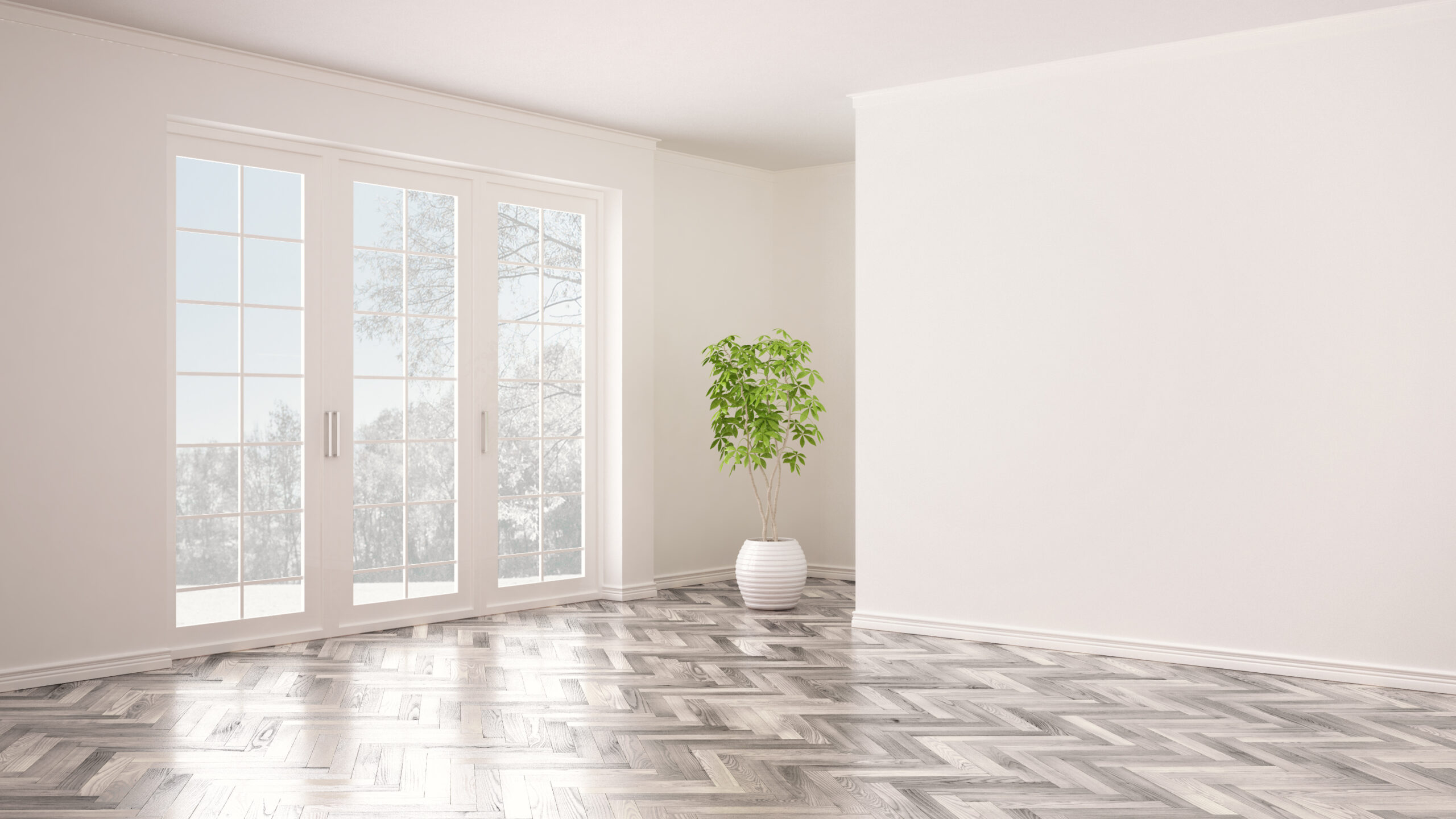 Affordable flooring in St Helens
Here at Bespoke Flooring, we offer:
With so many options available, it can be hard to make a decision. Not to worry. Our team of experts know everything there is to know about flooring in St Helens – if you have a question, just give us a call on 01744 885514 to chat with us directly.
While each option is easy to maintain and difficult to damage, we do stock a range of floor care products to keep your carpet, laminate, or tiles looking as good as new for years to come.
Our heavy-duty flooring in St Helens is sure to stand the test of time. From heel-clad feet sneaking in after hours to playrooms full of children, you can't afford to skimp on quality when it comes to choosing flooring for your home. With Bespoke Flooring, you have the peace of mind your floor looks brand new regardless of how busy your home gets.
Did you know we have a showroom in Rainford? Seeing our selection in real life is highly recommended. You can get a feel for the textures and figure out which option is best for you. Pop in today between 9am and 5pm on a weekday or between 10am and 4pm on Saturday – or if you're working late, we're open until 7pm on Tuesdays and Thursdays.
Enquire Now
Get flooring in St Helens today
Getting flooring in St Helens couldn't be easier than with Bespoke Flooring. All you need to do is contact us to enquire and we can recommend the most suitable option for you and your lifestyle.
If you'd rather chat with us directly, you can call us on 01744 885514 or send your questions to bespoke@wjdflooring.co.uk and we'll get back to you as soon as we can – don't forget to include as much information as possible about your lifestyle and requirements so we can suggest a flooring option that is perfect for you.
Call Us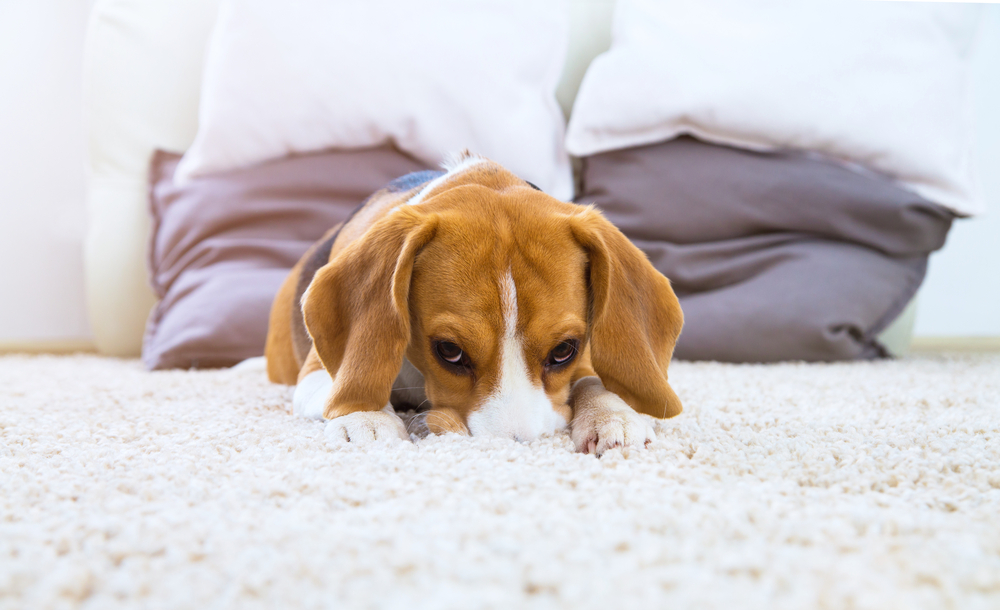 Frequently Asked Questions
Where can I see your flooring in St Helens?
Take a look at all our options for flooring in St Helens at our showroom, before you make a final decision. You can find us at Old Smithy, Church Rd, Rainford, St Helens, WA11 8HD. Whatever flooring you have in mind, or if you're looking to be inspired in person, Bespoke Flooring will have something that catches your eye.
What are the benefits of flooring?
Flooring comes in a variety of styles and materials, to suit virtually any taste. It's also exceptionally easy to clean, maintain and install if you're looking for a hassle-free solution. At our showroom for flooring in St Helens, we've got various types of flooring to suit any style and any home, if you're looking to make some home improvements.
Which type of flooring is easiest to install?
A big benefit of vinyl floor tiles, or any vinyl flooring, is that it's relatively easy to install and can usually be finished in under a day, depending on the size of the project. At Bespoke Flooring in St Helens, our team can help guide you through the installation process, or handle the installation process entirely if you'd like to save yourself a job.
Is flooring in St Helens affordable?
With plenty of exciting flooring options at a range of prices, at Bespoke Flooring, we'll have a flooring solution to suit your budget. If you'd like to find out more about our flooring options, get in touch today or head down to our showroom and a member of our team will guide you through the best flooring to match your needs.