About Bespoke Flooring
Carpet & Flooring Specialist
Here at Bespoke Flooring we hold customer satisfaction at the heart of everything we do. With over 30 years' experience in the flooring industry, our team of knowledgeable and skilled staff are on hand to assist with any aspect of your project. Whether you're looking for LVT flooring or luxurious carpets for your home, to heavy duty carpets & vinyl for your workspace, we are confident that you'll find it here.
At Bespoke Flooring you'll feel really spoilt for choice with the vast range of carpets & flooring we have to offer. You can trust in our team to provide the best advice & service, no matter how big or small, style or budget.
We'll even take care of the installation for you to ensure your new flooring maintains its gorgeous look and feel for years to come.
To find out more, visit our homely showroom (just pop WA11 8HD into your sat nav!). Or if you prefer, contact us on 01744 885514 or email info@wjdflooring.co.uk
Contact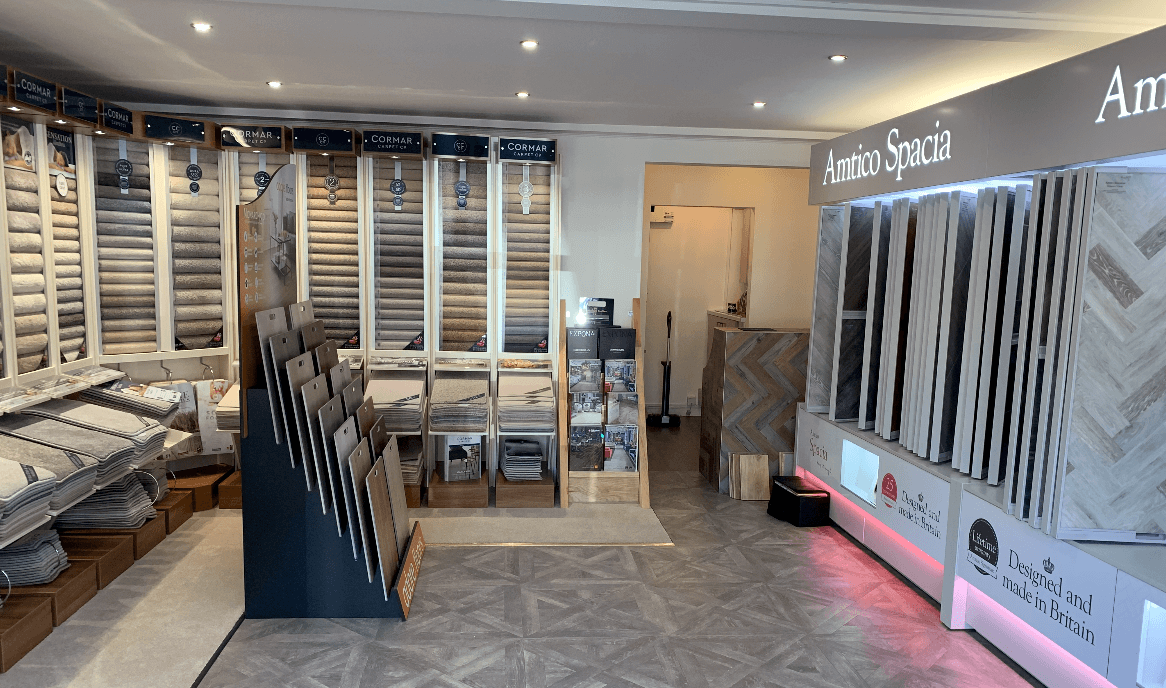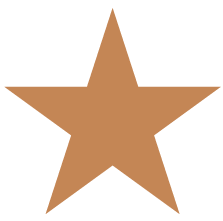 Efficient Service
You're satisfaction is our priority at Bespoke Flooring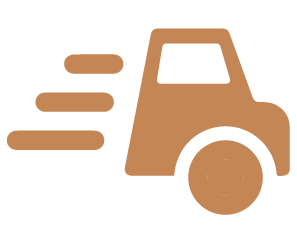 Fast Delivery
Fast UK delivery from our couriers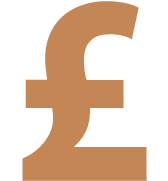 Value For Money
You'll pay less for the same quality products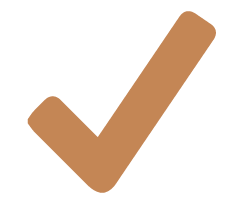 Quality Products
Tested for quality for your assurance
Call Now To Speak To An Expert

We offer competitive pricing
Quality flooring & Quality pricing
Here at Bespoke Flooring, we stock only the best carpets and hard floors from premium suppliers.
Whilst they're perfect for clients seeking luxury flooring, all of the products within our collection are of exceptional quality. Yet, despite this, they are available to purchase for a reasonable and competitive price. So you needn't worry about it costing you a fortune for flooring that looks fantastic and will receive maximum value for your money.
Enquire Now