High Quality Carpets Ormskirk
There's no better feeling than arriving home after a long, hard day at work, taking your shoes off and feeling a gorgeously cushioned carpet beneath your feet.
Or stepping out of bed on a cold, dark morning and sinking your feet into your luxurious, warm, spongy carpet.
Carpets are a versatile flooring option. From beautiful luxury carpets that add a touch of sophistication to any home to practical, hard wearing carpets for your home's busiest areas – we've got it all.
Our wide range of carpets is carefully curated by our flooring experts, ensuring you'll receive a high-quality carpet no matter your budget.
Customers have trusted us to provide the perfect flooring for their homes for more than 30 years, so why not become one of them?
Contact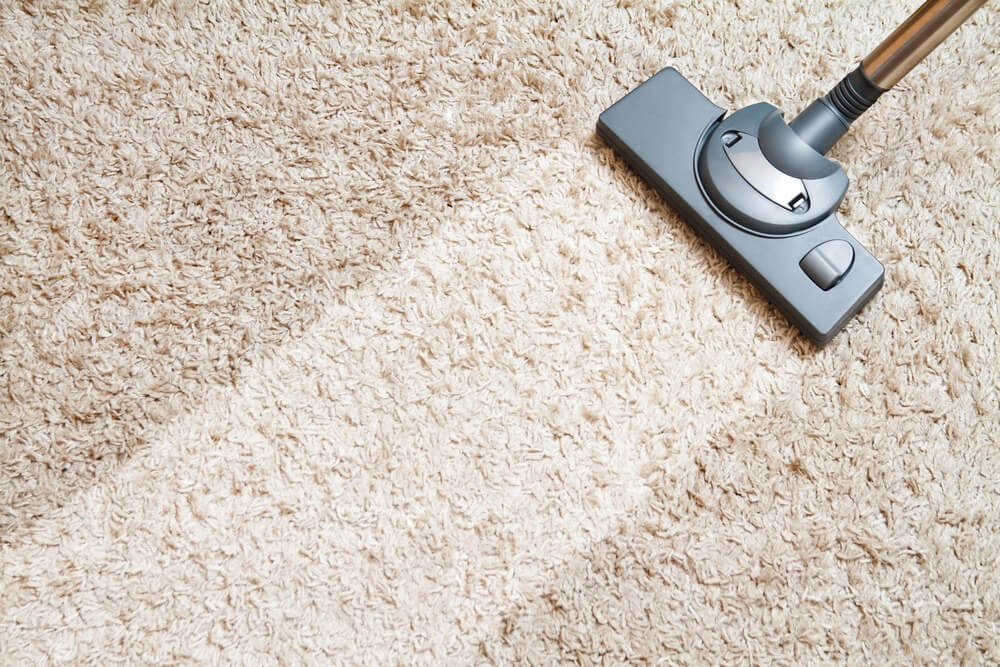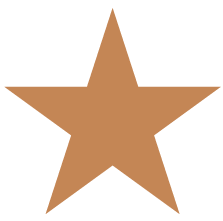 Efficient Service
You're satisfaction is our priority at Bespoke Flooring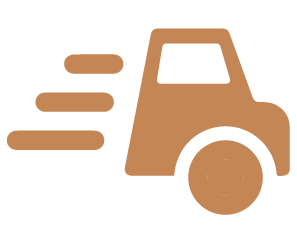 Fast Delivery
Fast UK delivery from our couriers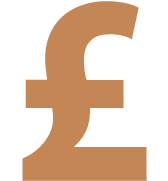 Value For Money
You'll pay less for the same quality products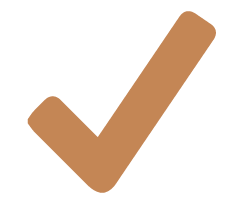 Quality Products
Tested for quality for your assurance
Call Now To Speak To An Expert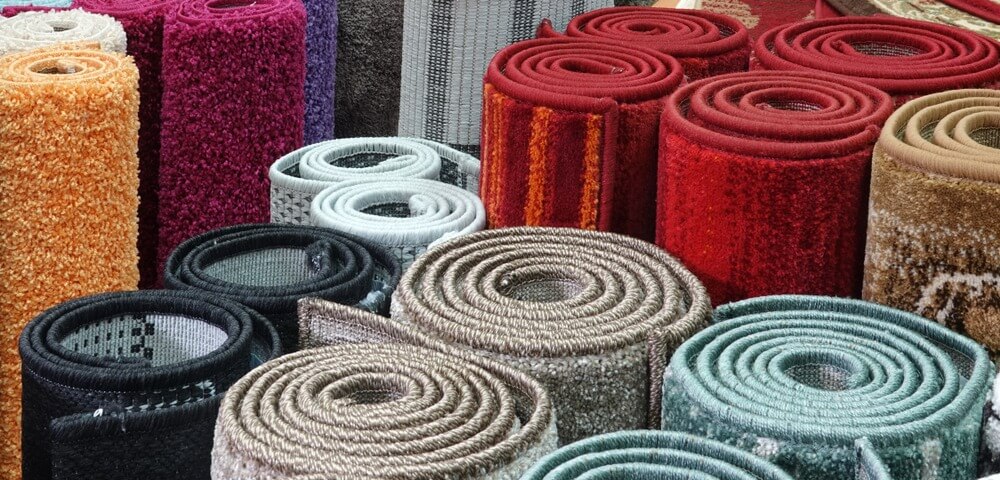 Transform Your Home With A Luxury Carpet
It doesn't take a full refurb to transform your home. A carpet upgrade makes all the difference.
Whether you're looking for a neutral, cosy carpet to enhance the calming, zen feel of your home, or want something bolder or edgy with bright colours and patterns, there's no shortage here when finding your carpet in Ormskirk.
Maybe you're after a child friendly, stain resistant carpet. You'll be happy to know we've got that too.
Once you've made your choice, our skilled team of experienced fitters will deliver and install your carpet at your convenience.
Whichever carpet you choose from us, you can be sure it will be easy to maintain and will look brand new for years to come.
Enquire Now
Choose Bespoke Flooring for your carpets in Ormskirk
No matter your style or budget, you'll be sure to find your perfect carpet at Bespoke Flooring.
Visit us to see our carpet selection for yourself and speak to our experts in person. Our showroom is located just down the road from Ormskirk in Rainford – less than 10 minutes down the A570.
Alternatively, you can get in touch with our advisors today by calling us on 01744 885514.
Call Us