Affordable oak laminate
Do you want a reliable flooring option for your kitchen or hallway? Or do you want to update your bedroom with attractive yet durable floors?
You've come to the right place.
We supply high-quality flooring solutions here at Bespoke Flooring and offer a wide range of styles, thicknesses and grades to suit every interior preference. Whatever your requirements, we're confident we have the solution for you.
Oak laminate is the perfect way to achieve a stylish and modern design in any room in your home. Although primarily favoured for its appearance, oak laminate is also incredibly durable. It can withstand more than just everyday wear and tear – making it a great alternative to solid oak, without the hefty price tag.
The best part about oak laminate is that it's super easy to install, so you won't be waiting long before you can enjoy your home's new look. The classic style will complement the rest of your interior choices perfectly, ensuring you'll love your new flooring for years to come.
Contact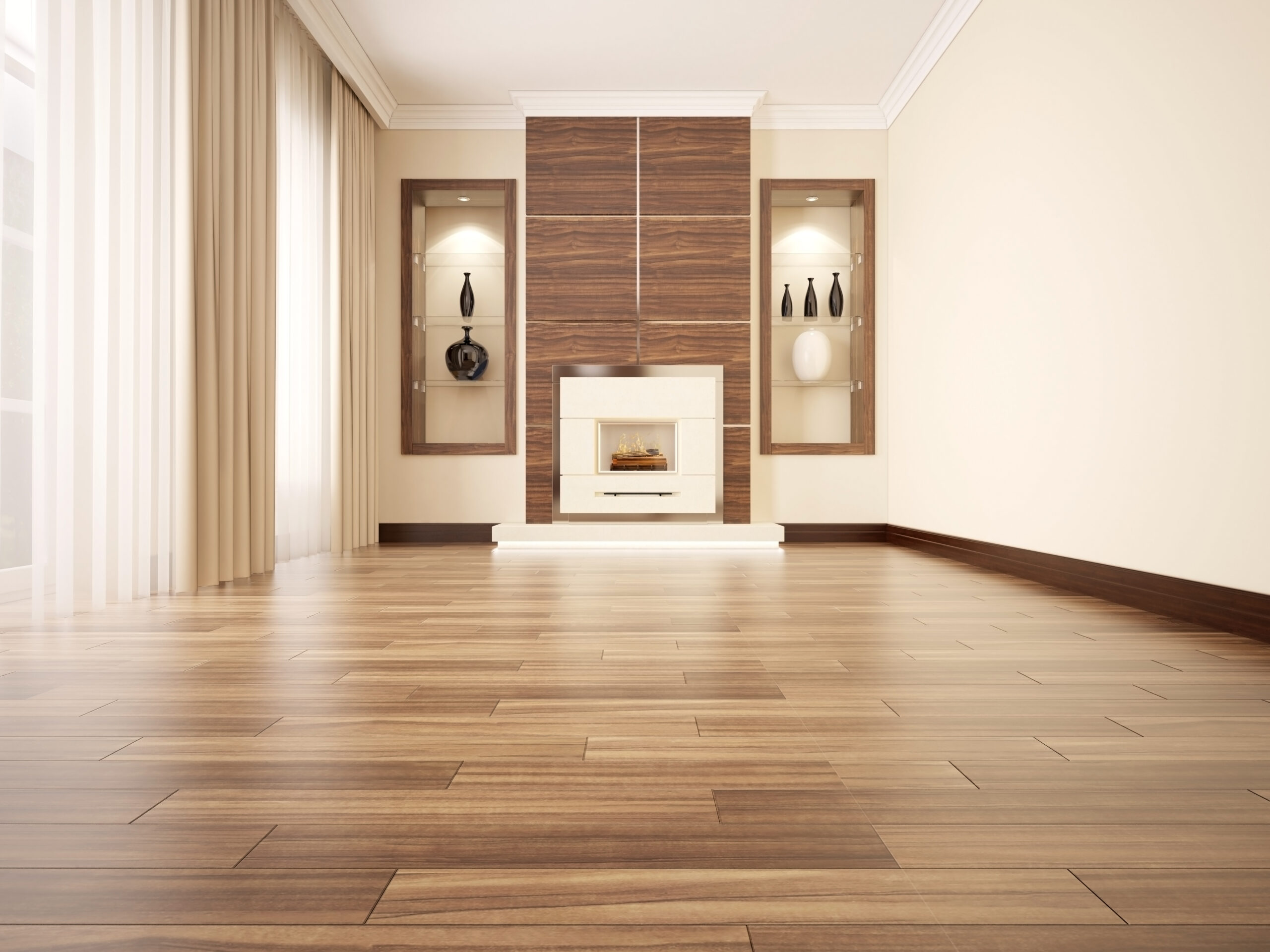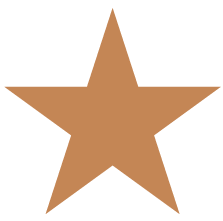 Efficient Service
You're satisfaction is our priority at Bespoke Flooring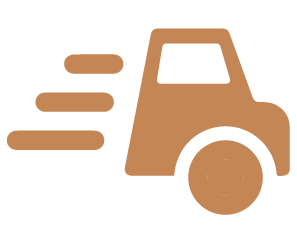 Fast Delivery
Fast UK delivery from our couriers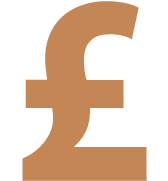 Value For Money
You'll pay less for the same quality products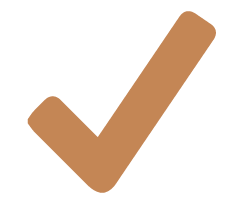 Quality Products
Tested for quality for your assurance
Call Now To Speak To An Expert

We offer competitive pricing
Many homeowners choose to invest in oak laminate due to how little maintenance it requires. Did you know it's completely water resistant? This makes it super quick and easy to clean – perfect for family life.
Aside from being aesthetically pleasing, oak laminate flooring is highly durable, so you don't have to worry about chips and scratches appearing any time soon – just a high-quality option you can trust.
If oak laminate flooring sounds like something that could benefit you, get in touch with the team here at Bespoke Flooring. You can give us a call on 01744 885514 between 9am and 5pm, or enquire via email.
What's better than looking at oak laminate online? Seeing it in person of course! Our offices are just off the Rainford By-Pass and are open four days a week – feel free to pop in and chat directly with our experts!
Enquire Now