High-quality, budget-friendly flooring in Warrington
Looking to put a personal touch on your first home? Is it time to update your slightly neglected spare room?
A new floor gives your space a fresh look and feel without breaking the bank.
Flooring options for your home have advanced over the years, with even the most budget-friendly options retaining high-quality elements.
Here at Bespoke Flooring, we're proud of the carefully selected range of flooring options we stock, including:
Whether you're after low-maintenance, durable vinyl tiles to withstand muddy football boots on a Sunday morning, or a cosy carpet to make those dark winter mornings that little bit easier. All our flooring options are of the highest quality, meaning you'll find the perfect flooring for your lifestyle.
Contact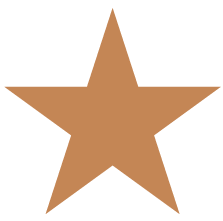 Efficient Service
You're satisfaction is our priority at Bespoke Flooring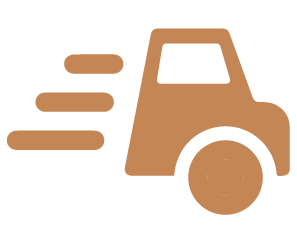 Fast Delivery
Fast UK delivery from our couriers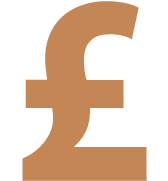 Value For Money
You'll pay less for the same quality products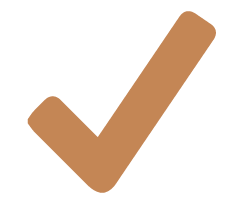 Quality Products
Tested for quality for your assurance
Call Now To Speak To An Expert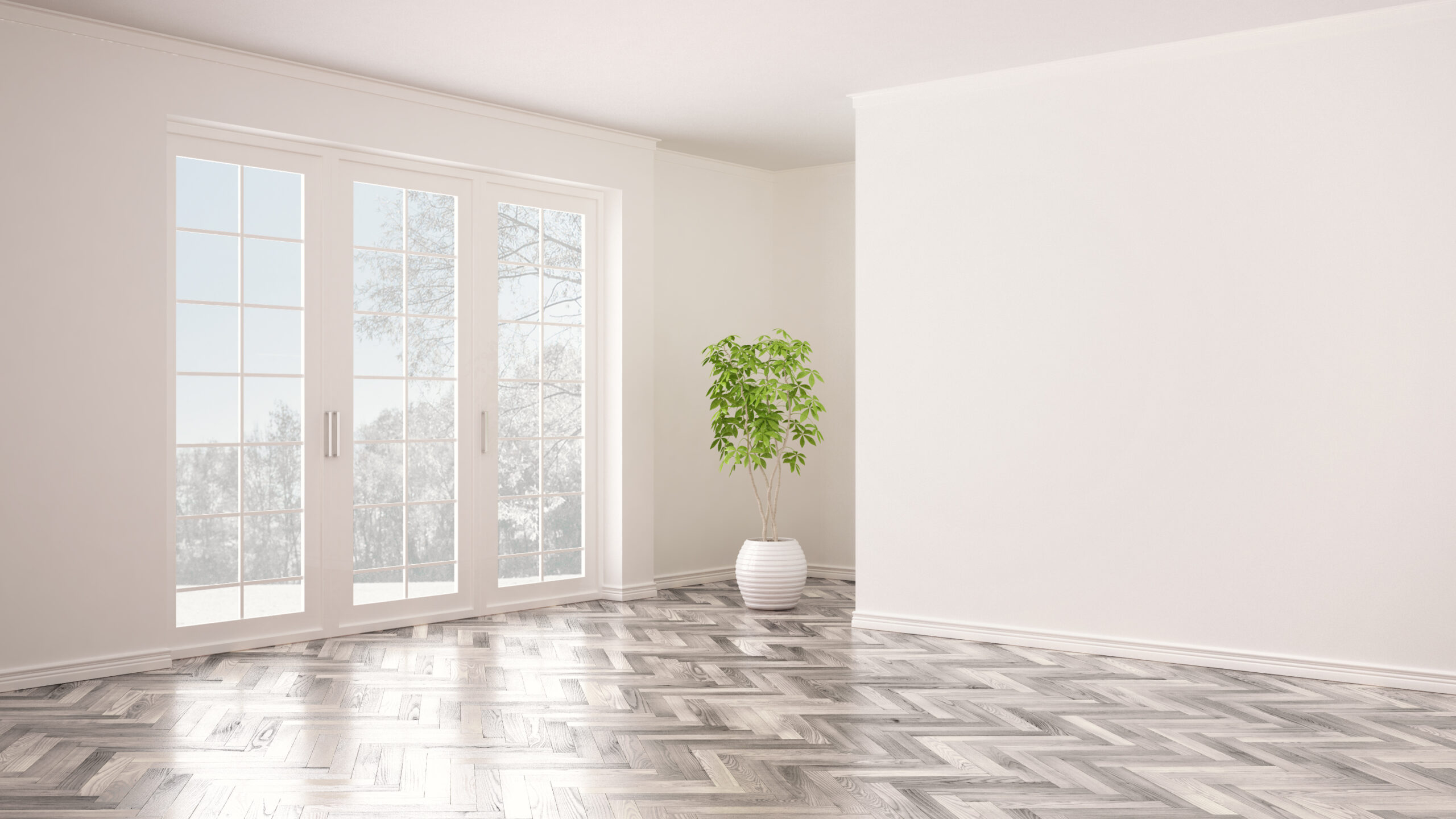 Luxurious flooring for everyone
Choosing the right flooring really ties together the design of your home, complimenting your style and creating your desired ambience.
Opt for neutral, classic flooring to balance out your living space – choose real wood or wool carpet perhaps – or choose bold, vibrant colours and prints to add a touch of contemporary design to your home.
When it comes to choosing your flooring in Warrington, make sure to do your research into the different options available. Stay true to your style, this flooring should last a long time.
We understand everyone's budget is different.
There's no need to compromise on style when choosing flooring that's practical for your home. But likewise, you don't need to empty your wallet to achieve both style and practicality.
All our flooring options are available at extremely competitive prices. Plus, because we only supply the best of the best, you can be sure your flooring will look brand new for years to come.
In addition to our massive range of flooring options, we also stock a wide range of floor care products to ensure maximum protection and ensure you really do get the most out of your new flooring.
Enquire Now
Get an expert's opinion
In addition to our massive range of flooring options, we also stock a wide range of floor care products to ensure maximum protection and ensure you really do get the most out of your new flooring.
Renovating your whole home? Bespoke Flooring is your one stop shop for flooring suitable for every room within your house. After real wood for a rustic, yet warm feel within your living room? We've got it. Need a durable, yet stylish laminate for your kitchen? We've got that too.
No matter what your budget is, you'll be sure to find the perfect flooring at Bespoke Flooring.
Finding high-quality, yet affordable flooring in Warrington couldn't be easier.
Get in touch with our flooring experts today to discuss your requirements by calling 01744 885514. Alternatively, you can email us at bespoke@wjdflooring.co.uk and we will be in touch as soon as possible.
If you'd rather see our flooring options in person, why not visit our showroom in Rainford? It's just a 35 minute drive away from Warrington.
Call Us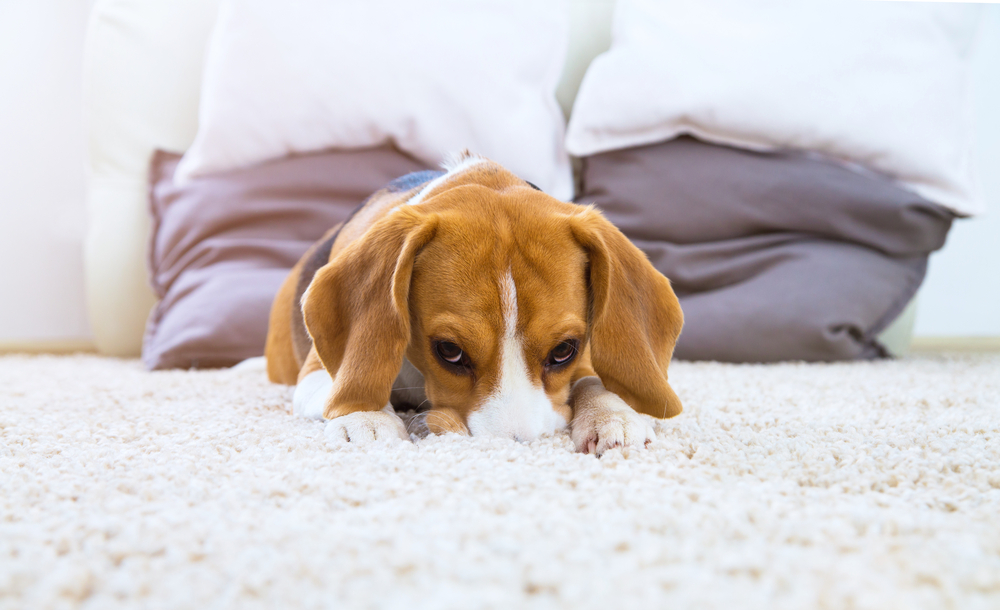 Frequently Asked Questions
Should I get hardwood flooring or carpet?
Both are great options. Hardwood flooring is a popular choice for many homeowners and for good reason. It's a timeless classic that adds a touch of sophistication and elegance to any home. It's also incredibly durable, so you won't have to worry about replacing it anytime soon. Carpet, on the other hand, is soft, comfortable and inviting, making it a great choice for bedrooms, living rooms, and other areas where you want to relax.
Do I need to get rid of my old flooring before installing new flooring?
The answer is generally yes. Depending on the type of flooring you currently have, it may be necessary to remove it before installing the new flooring. If you have tile or laminate flooring, it is essential to take the time to properly remove the existing flooring. This is especially true if you have tile, as it can be difficult to remove without damaging the subfloor.
What if I can't decide what type of flooring I want?
There are so many options for flooring in Warrington, it can be hard to decide. Do you want something hard and durable, like tile or hardwood? Or something softer and more comfortable, like cushion flooring or wool? Maybe you're looking for something that's a bit more unique, like a specific type of wood that's eco-friendly, durable and easy to maintain?

What type of flooring lasts longest?
This is an important question to consider when making decisions about your home, as flooring can be one of the most important long-term investments you make. The life of flooring depends on a variety of factors, including the amount of foot traffic, the climate of the area, and the amount of maintenance that's done. But hardwood flooring is generally a great option for areas with low or high foot traffic, as it's very durable and can last for decades if there's not too much impact or accidental damage.